Our team has a long history working together and a broad network across a range of trades. We are ever expanding as the business grows.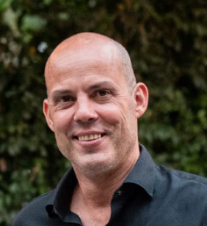 Mike Sparke
Director/Operations Manager
Mike has over 30 years operational experience and 20 years management experience in the joinery industry, both throughout Australia and internationally. Mike's easy going demeanor coupled with his innovative design ideas and practical solutions make for a smooth experience with exceptional results.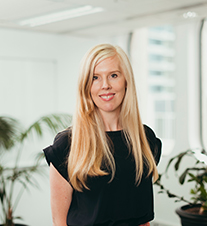 Adele Sparke
Business Manager
Adele has qualifications in law, education and social science. She brings her extensive knowledge of business development and contract/project management to the team.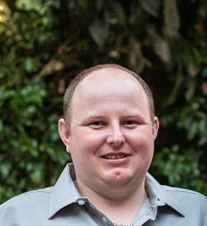 Nick Jalava
Head Joiner
Nick has 20 years operational experience in the joinery industry. His outstanding workmanship saw him head hunted from New Zealand and he has been producing quality works for the team since its inception.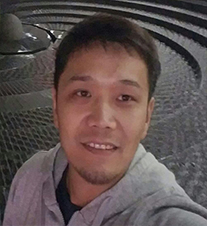 Gana Ganbat
Joiner
Gana has 10 years operational experience in the joinery and building industry. His international experience brings fresh ideas to the work he produces and is a strong team member.