Kitchens and Fittings is a Sydney based company with over 30 years experience producing quality work in Australia and internationally.
Our team works closely with you to design work exclusive to your residential or commercial setting.
The quality of our work stands alone. We use high grade and well renowned products and our highly skilled licensed tradesman ensure that their craft is second to none.
We pride ourselves not only on the quality of our work but on our commitment to provide you with exceptional customer service throughout the entire process.
Kitchens & Fittings is currently open and operating in accordance with the Public Health Order and The Master Builders Association's – COVID-19 Best Practice Guide for building and construction, to ensure the health and safety of our clients and workers.
We are registered as a COVID Safe business with the NSW Government.
Our team has a long history working together and a broad network across a range of trades. We are ever expanding as the business grows.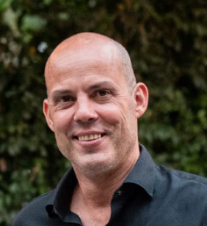 Mike Sparke
Director/Operations Manager
Mike has over 30 years operational experience and 20 years management experience in the joinery industry, both throughout Australia and internationally. Mike's easy going demeanor coupled with his innovative design ideas and practical solutions make for a smooth experience with exceptional results.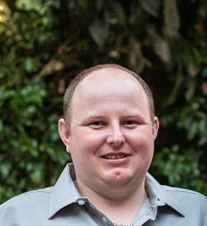 Nick Jalava
Head Joiner
Nick has 20 years operational experience in the joinery industry. His outstanding workmanship saw him head hunted from New Zealand and he has been producing quality works for the team since its inception.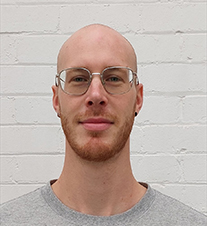 Luca Zoppa
Joiner/Carpenter
Luca has 10 years operational experience in the joinery and building industry. His international experience brings fresh ideas to the work he produces and is a strong team member.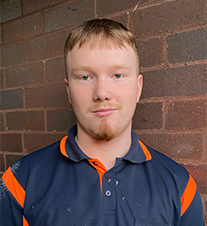 Finn Hardman
Apprentice Joiner
Finn is a dedicated and motivated team member. He is already displaying skills of great workmanship and is an essential part of the team.