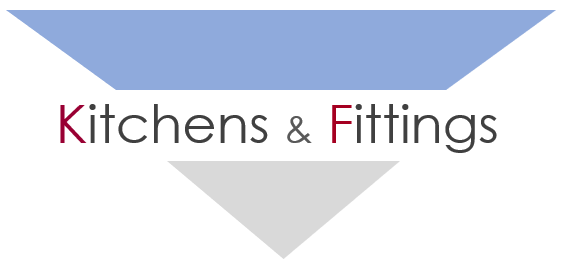 Kitchens and Fittings is a Sydney based company with over 30 years experience producing quality work in Australia and internationally.
Our team works closely with you to design work exclusive to your residential or commercial setting.
The quality of our work stands alone. We use high grade and well renowned products and our highly skilled licensed tradesman ensure that their craft is second to none.
We pride ourselves not only on the quality of our work but on our commitment to provide you with exceptional customer service throughout the entire process.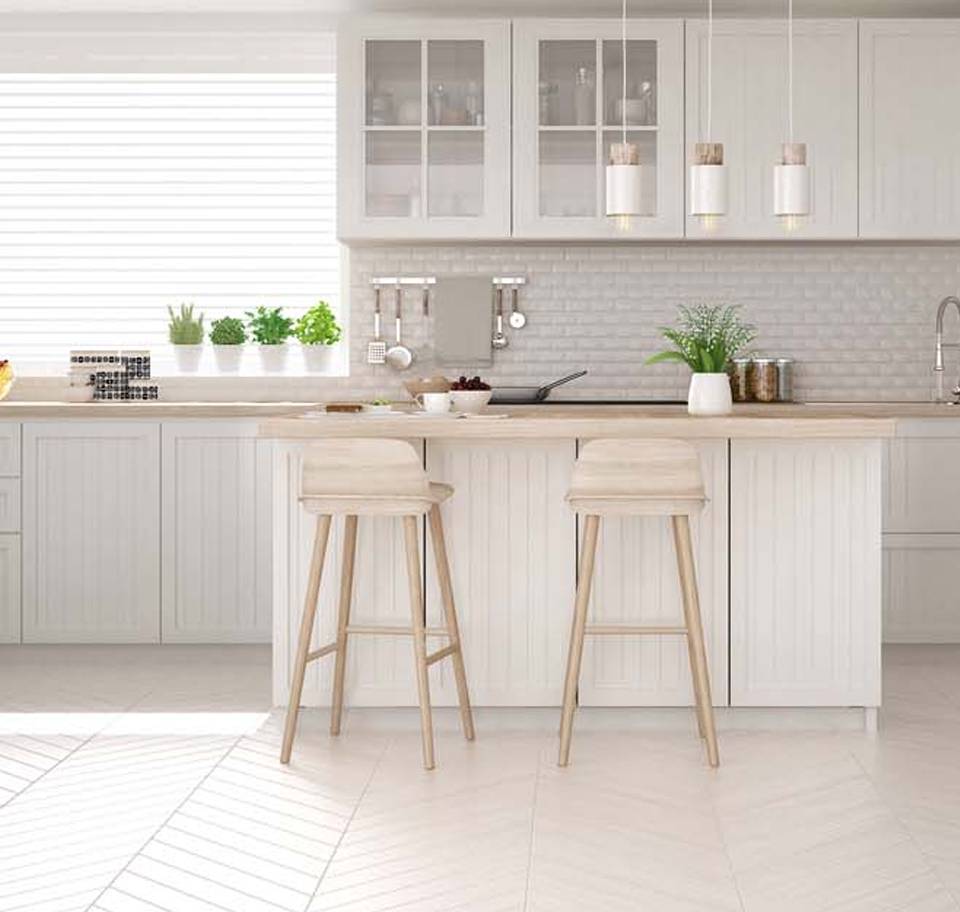 A lot of homeowners usually budget on average anywhere from $5000 and up. The total expense will vary, due to the size of the space, and the quality of the materials used, and if you choose to change the layout of the room. When planning your next new kitchen in Taren Point, you need to consider, painting the walls, resurfacing (painting or staining) the existing cabinets, upgrading the sink, installing a splashback. The most expensive kitchens we have done included custom-made cabinets, hardwood floors, granite benches, and big brand appliances.
Yes, this is the major component of what we offer to homeowners and we provide a full-service business. We can assist you in planning and design, selecting the materials for cabinets and benchtops, as well as the sink, tapware and appliances if needed. This is why many of our clients recommend us - that we are a one-stop kitchen renovation business.
This is the most common reason to renovate kitchens in Taren Point is to have more storage space. We can offer the perfect solutions to increase the storage space of your kitchen and in turn improve its functionality.
Renovating kitchens in Taren Point can seem like a very daunting task, but when you choose to work with our professional team at Kitchens & Fittings, you can be confident that you will get the unique kitchen design and functionality you want. Our design team works 1-on-1 with every client, offering over 30 years of our expertise, innovation, and outstanding customer service. We will make sure that you will be happy with your new kitchen for years to come!