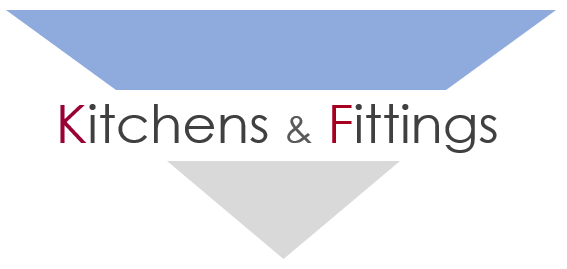 Kitchens and Fittings is a Sydney based company with over 30 years experience producing quality work in Australia and internationally.
Our team works closely with you to design work exclusive to your residential or commercial setting.
The quality of our work stands alone. We use high grade and well renowned products and our highly skilled licensed tradesman ensure that their craft is second to none.
We pride ourselves not only on the quality of our work but on our commitment to provide you with exceptional customer service throughout the entire process.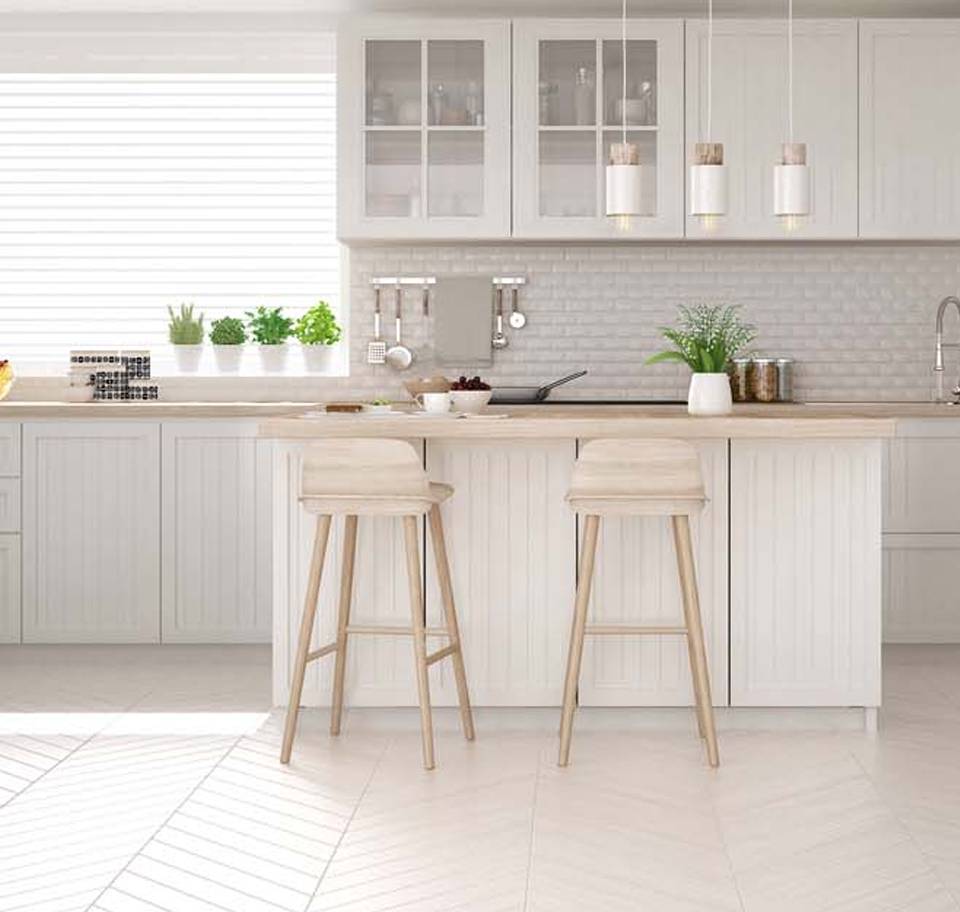 Kitchens are the heart of any home and as we know the high traffic rooms in a home are kitchens and bathrooms. So, it would make sense that most people currently perceive a great functioning new kitchen and bathroom as the highest ticketed areas that affect home resale value. We have been helping homeowners for over 30 years with kitchen renovations in Caringbah and in many cases will get an increase in value as most purchasers want to update these areas.
Many homeowners go into the process thinking $10000 is enough for kitchen renovations in the Caringbah area, but this really depends on what you want. There are plenty of kitchen renovations out there for under $10000, but they are not very comprehensive. A lot of these projects are mainly cosmetic and decorative in style or they may just only focus on one element of kitchen redesign. Homeowners these days want a kitchen to be luxurious, and in these cases, the cost could be over $30,000 - $40,000. Minor kitchen renovations will normally offer a good return on investment.
This is all dependent on the layout of your existing area. There are many ways to open a kitchen, but you may want to take into consideration what you are trying to achieve. For example, open shelving can be excellent for your finest dinnerware, but they are not great for concealing everyday items. Asking a trusted business that specialises in kitchen renovations in the Caringbah region, for design information about what trends may fit your requirements and your lifestyle may help you avoid very costly mistakes and also depending on what you need, we will help you stay within your budget.
Kitchens are always notoriously known for being the hardest room in the home to renovate because they are high traffic areas. There are many decisions you need to make. With this said, one of the first things you should do is make a list of questions on what you would like to achieve from the renovation. These questions should be.
What are the major features my current kitchen is missing?

What does and doesn't work in my current kitchen layout

?

Do I need extra cabinet space?
These questions will help you get a better understanding of the scope and specific requirements of your kitchen renovation in your Caringbah home.