BATHROOMS & LAUNDRIES

QUALITY WITHOUT COMPROMISE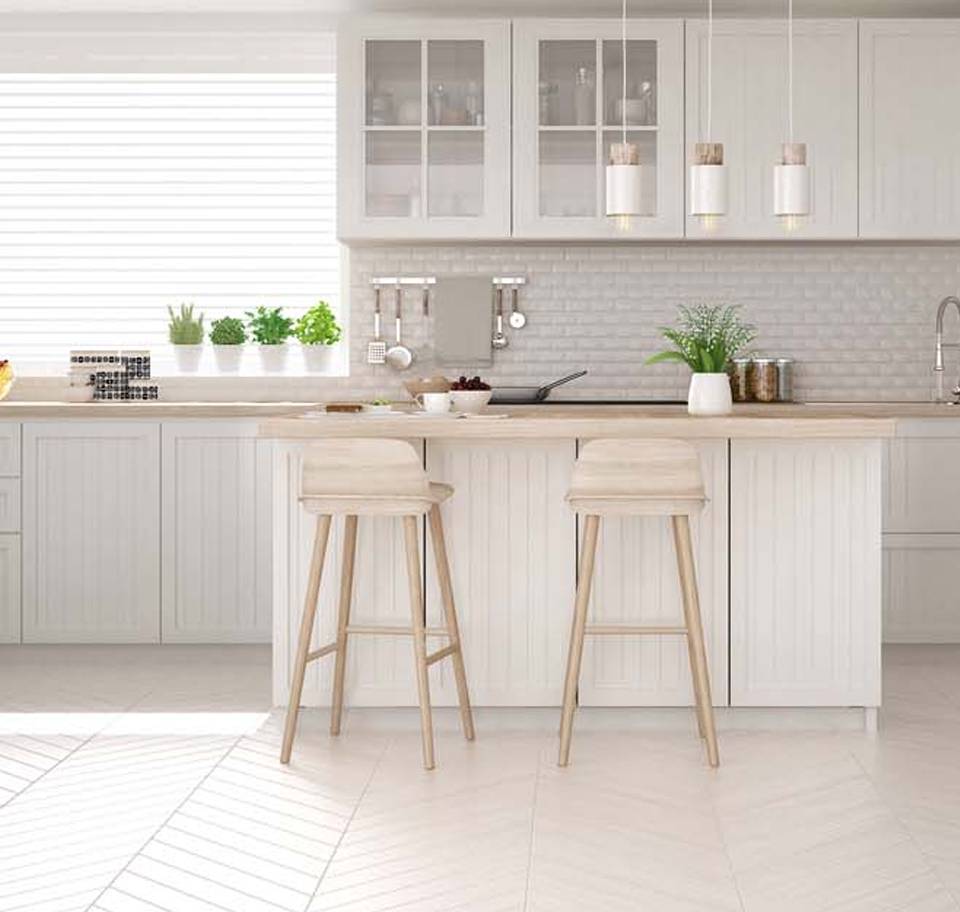 Bathroom renovations require a lot of work. Both kitchens and bathrooms have a level of difficulty that usually means it is a job best left to the professionals. 
We can usually break down a bathroom renovation in Sydney into these 7 steps: 
Demolition

– This stage is where our professionals get rid of the old walls, floors, fixtures, etc. in your bathroom that you no longer want or need. This means removing dry wall, tiles and more.

Repair

– After the demolition, it is important to look for and address any issues to the walls and floors of your bathroom. Such as water damage, mould or any other issues that are revealed after the demolition.

Wall work

– At this stage, our tradespeople work within the frames of your wall to adjust or install new pipes, drainage, electrical systems, and insulation. This is often a stage we call the rough in wall work.

Waterproofing

– On top of preparing the wall and floor surfaces of your bathroom for tiling, this is when our professionals apply waterproofing membranes to protect your house's structure from water. If you are looking to install a built in bath, this is the stage it would be installed too. Otherwise, a freestanding would be installed after tiling the bathroom.

Tiling

– Here we fit your bathroom in with beautiful new bathroom wall and floor tiles, adding elegance, strength and more waterproofing to your bathroom.

Fixtures and Fittings

– Next, we install all the essential bathroom fixtures such as your shower, toilet, vanity, cabinets and more. If you have a freestanding tub, this is when it will be installed too.

Shower screen, mirrors, accessories

– Lastly, we finish off with the all the finishing touches, value adding accessories and by cleaning up the premises so that you are left with a beautiful finish!
You can normally expect to pay around $16,000 - $17,500 on a laundry renovation in Sydney, ranging from budget to standard. Whereas a high end luxury laundry renovation can cost upwards of $19,000. Our specialists at Kitchens and Fittings can work with you to come up with cost-effective options to accomplish a refreshing new change in your budget.
Ceramic tile flooring is one of the most recommended flooring choices for laundry room renovations. They are strong, scratch resistant, durable, and easy to clean. Another beautiful, comfortable, and cost-effective option is engineered wood flooring.
Yes! We always consider your laundry cabinetry an important feature in improving the beauty and function of your laundry room. That is why we always talk with our clients to discuss ways to meet their needs for custom cabinetry in our laundry renovations in Sydney.
Yes! This procedure is what's often called bathroom remodelling, and it's a service that we at Kitchens and Fittings have done many times before. In this type of bathroom renovation in Sydney, we can move around the plumbing systems and bathroom fixtures to best utilise the space – so you can best enjoy the experience of your bathroom.