KITCHENS

QUALITY WITHOUT COMPROMISE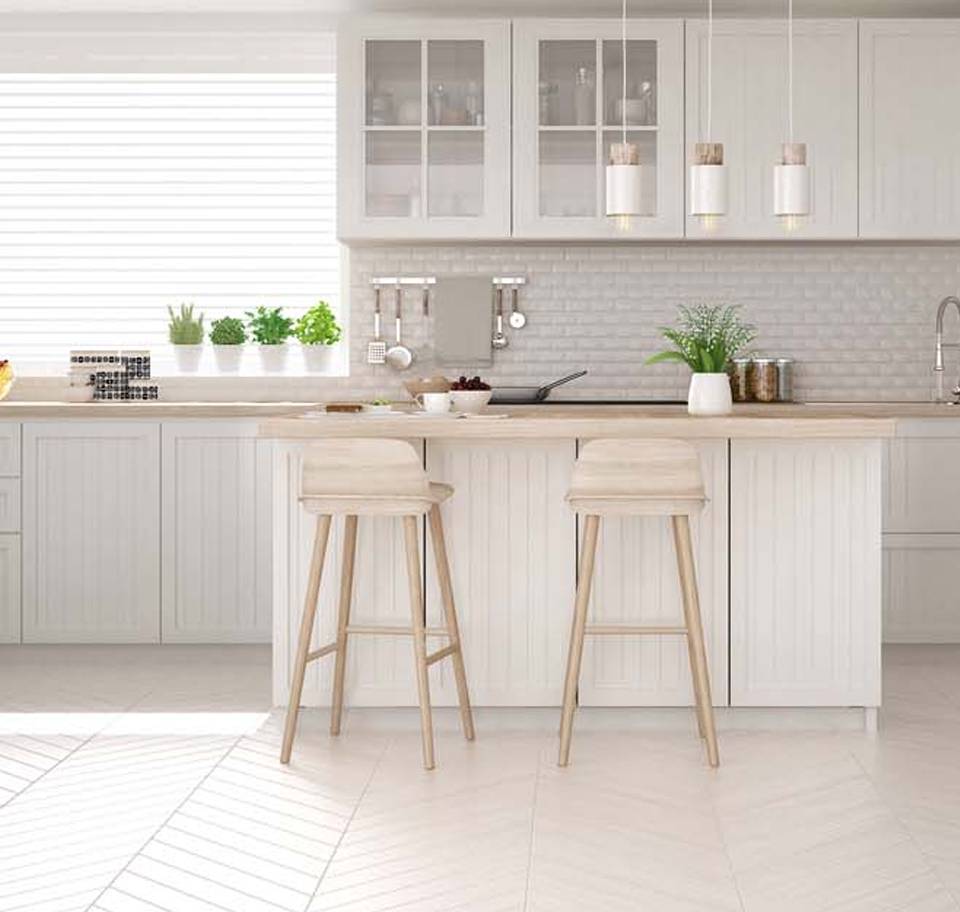 We've created a list of average costs for kitchen renovations in Sydney, just below –
Budget or small kitchen renovation $5000 to $15000
Standard kitchen renovation $15000 to $40000
High end kitchen renovation $45 000 to $75000 +
Yes, our team at Kitchens and Fittings started with creating sophisticated kitchen renovations and makeovers in Sydney, but we have also learnt and excelled in doing so much more!
Our talented renovation team can also look after renovations for bathrooms, laundry rooms, living rooms, bedrooms, alfresco spaces, and staircases. Our team can also create custom furniture joinery and custom commercial fit outs for offices, retail spaces, etc.
Our designers can also create and offer you virtual tours of proposed renovations with our state of the art design software technology before construction begins. As part of our design packages.
Yes! Our designers and tradespeople have the knowledge and experience in making changes in a kitchen to make it highly more functional. We can help you improve storage in your kitchen, as well as the way you work by remodelling your kitchen and adding new cabinetry. Highly functional kitchens are just one of our specialities.
We've built a reputation in Sydney for being one of the companies that know how to make functional kitchens best.