ARTICLES

QUALITY WITHOUT COMPROMISE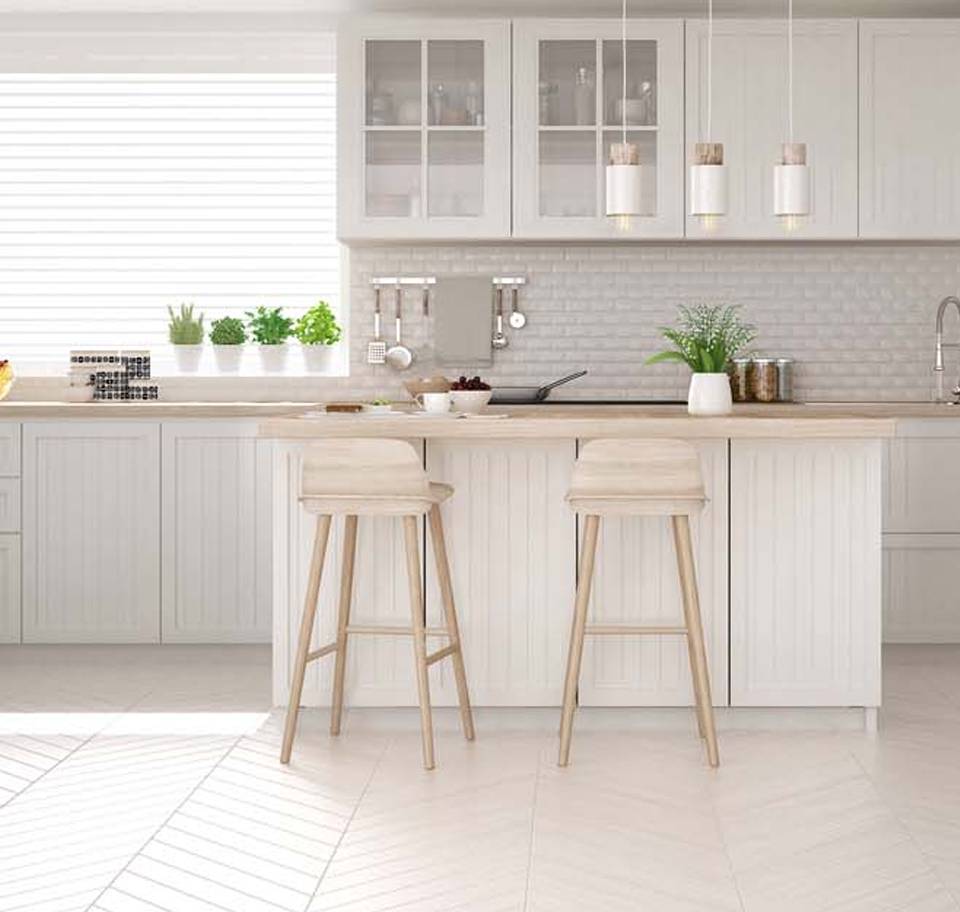 Benefits of Kitchen Renovations and Who to Call for Kitchen and Bathroom Fittings and Remodelling in the Eastern Suburbs
Completing home renovations can make your home nicer to live in as well as increasing its value. Some renovations offer a higher return on investment than others, and kitchen renovations in the Eastern Suburbs carry an excellent ROI …read more.
Why You Should Consider Bathroom Remodelling and Who to Call for Bathroom and Kitchen Renovations and Fittings in the Sydney Eastern Suburbs
When it comes to home improvement projects, bathroom remodelling in the Sydney Eastern Suburbs is one of the most popular. Renovating your bathroom offers a range of benefits whether you are planning to sell your home soon or stay there for years …read more.
Get More Enjoyment out of Your Home, with Custom Bathroom and Kitchen Renovations in Cronulla
Life is too short not to be in love with the place you call home. You spend a lot of time at home, whether in the form of getting ready for work in the morning, preparing and eating meals, entertaining guests, or simply relaxing at the end of …read more.
Don't Compromise Your Vision: Get the Finest Kitchen Renovations, Bathroom Renovations, Interior Fittings or Custom Furniture in Bondi
Are you ready to give your home a makeover? Whether you're plotting a lavish kitchen or bathroom renovation, the installation of a few new interior fittings (such as wardrobes or entertainment units) or a new furniture design, Kitchens & Fittings …read more.
Planning a Kitchen Renovation, a Bathroom Remodel, a New Interior Fitting or a Custom Furniture Fitting? Work with Kitchens & Fittings for an Easier Home Makeover in Maroubra
Maybe you bought an older home for a bargain price and want to revamp it into a beautiful modern marvel. Maybe you're selling your home and want to add value to the sale price with some tasteful renovations and fittings. Perhaps you have just saved …read more.
Custom Kitchen Renovations and Interior Fittings for Miranda Homes
The kitchen has always been your favourite room in the house. Cooking since you were a child, you've gone on to make the culinary arts your profession. At work, your kitchen is set up for speed and efficiency. Everything you need is right in sight …read more.
Invest in Bathroom Renovations with Custom Furniture and Interior Fittings before Selling Coogee Home
You've raised a family in your home. Years of memories have indeed made their mark. For as many birthday parties, there were… mishaps. Years ago, there was a flood in the bathroom that damaged the flooring. Additionally, there's never been enough …read more.
Questions to Ask Your Contractor Before Beginning Your Kitchen or Bathroom Renovations in Mosman
Hiring a contractor to complete home renovations can be a stressful decision to make. You'll likely be seeing quite a lot of your contractor as your project is completed, so finding someone you can rely on and get along well with is importa …read more.
Kitchens and Fittings Assists You With Your Bathroom Renovations and Kitchen Renovation in Gymea
Your kitchen and your bathroom are two parts of your home that you and your family use every day. Your kitchen needs to be functional so that you can move around the area to put a meal together. The bathroom needs to hold up to the needs of the …read more.
Kitchens and Fittings – for all Your Bathroom and Kitchen Renovation Needs in Sans Souci
We all know that the essence of any home lies within the kitchen. When buying a new home for you and your family, the most important part that you look at first is a decent kitchen and of course bathrooms. Most of the time, if these parts of …read more.
The Kitchen and Bathroom Renovations in Maroubra You Can Brag About
A kitchen and bathroom are essential to any house. Don't get us wrong, but we feel that it needs to be more than just a bathroom. It needs to be a place of sanctuary. You spend a lot of your time in the bathroom; it's the place pamper yourself and …read more.
Kitchens and Fittings is a Leading Name in Kitchen and Bathroom Renovations in Botany
The decision to renovate your home is a serious one. Kitchens and bathrooms are two rooms in your home that are frequently used and should be extremely functional for any person that uses them. If either of these rooms falls short of your …read more.
Benefits of Home Renovations and Who to Call for Kitchen or Bathroom Renovations in Surry Hills
Home renovations, whether large or small, offer numerous advantages. Whether you're updating a room or two or going for a total home renovation, you'll enjoy a home that feels new and different. If you are considering kitchen or bathroom …read more.