Benefits of Home Renovations and Who to Call for Kitchen or Bathroom Renovations in Surry Hills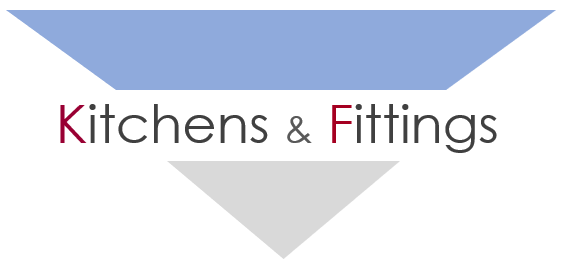 Kitchens and Fittings is a Sydney based company with over 30 years experience producing quality work in Australia and internationally.
Our team works closely with you to design work exclusive to your residential or commercial setting.
The quality of our work stands alone. We use high grade and well renowned products and our highly skilled licensed tradesman ensure that their craft is second to none.
We pride ourselves not only on the quality of our work but on our commitment to provide you with exceptional customer service throughout the entire process.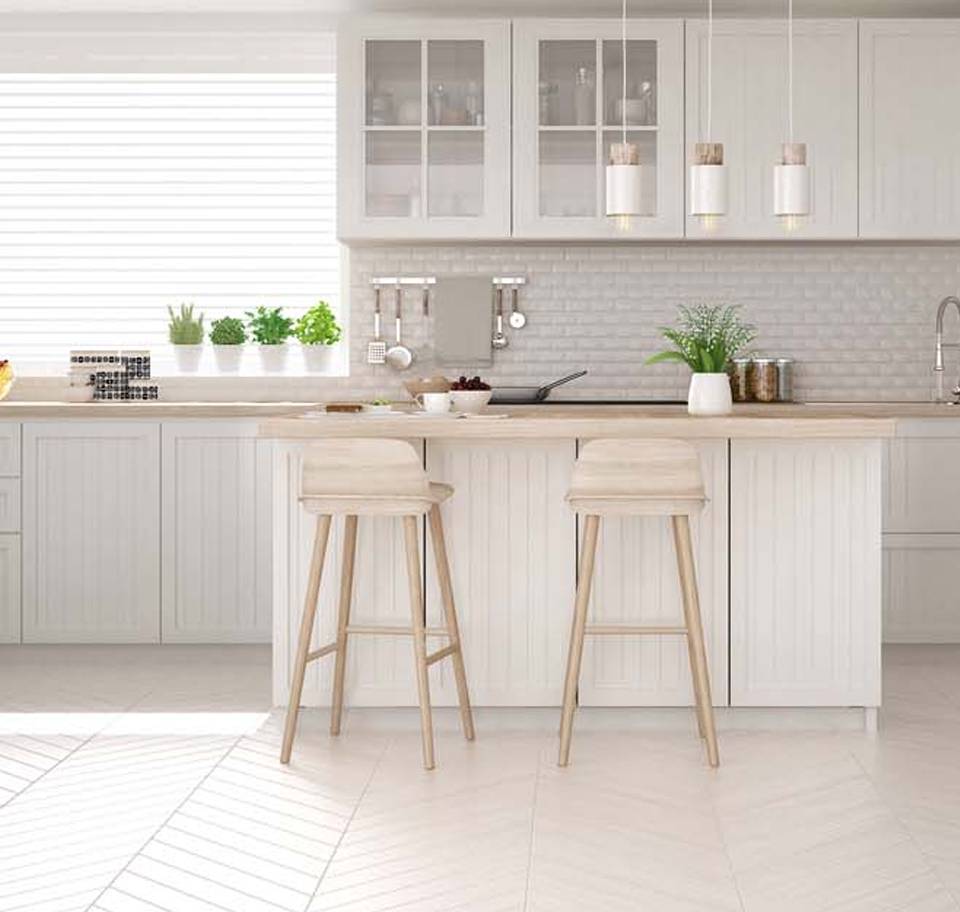 Home renovations, whether large or small, offer numerous advantages. Whether you're updating a room or two or going for a total home renovation, you'll enjoy a home that feels new and different. If you are considering
kitchen or bathroom renovations
in Surry Hills but aren't sure if it's worth it, keep reading.
Add Living Space
One of the common reasons people choose a home renovation is to add space and emphasise the beauty of their existing structure. Having more living space allows your family to enjoy more privacy as well as entertain guests more comfortably. Home renovations and extensions are a great way to treat yourself to the larger home you want without having to move.
Enhance Comfort
When you remodel structures in your home such as the floors or the kitchen, bathroom, or bedroom, you'll add a level of comfort you didn't have before. There's a real luxury in giving yourself a brand-new start, and one of the numerous benefits of a home renovation is a clean slate to build on. Plus, the sky's the limit – you'll have the freedom to transform your home into the home you want, no longer stuck with the way things were when you moved in.
Increase the Value of Your Home
Many people choose to renovate their homes for the obvious reason of increasing their property values. Upgrading your home's size, layout, or materials can make a huge difference when it's time to sell. That means that renovating your home pays off now, while you and your family still live there, and later when you're ready to make a move.
Less Maintenance
When you update certain features of your home, these features will require less maintenance in the future. In general, the older something gets, the more challenging it becomes to keep it in good repair. That means that the longer you wait to upgrade, the more costly and time-consuming regular maintenance can become. Renovating now can save you time, money, and stress in the long run.
Self-Expression
Home renovations offer you the opportunity to personalise your home and express your style and preferences. Your style changes over the years and so do trends, meaning that after a while, your home will naturally start to feel outdated. Give your home and your life the facelift they deserve. Renovating your home to create the space you truly want to live in is one of the best investments you can make.
Where to Book Bathroom or Kitchen Renovations in Surry Hills
At Kitchens & Fittings, we'd like to be your contractors of choice whether you're renovating elements of your kitchen or bathroom or your entire home. Our team of qualified professionals are dedicated to providing each customer with the best possible service. With 30+ years' experience and the skills, equipment, and connections we need to deliver superior results, Kitchens & Fittings is your go-to source for home renovations. Contact us today.