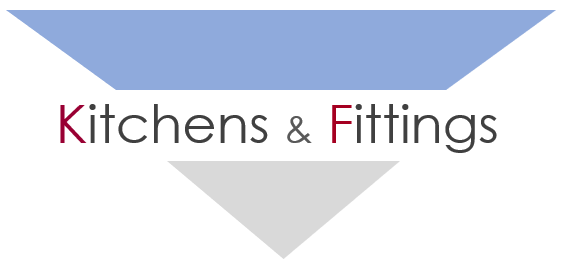 Kitchens and Fittings is a Sydney based company with over 30 years experience producing quality work in Australia and internationally.
Our team works closely with you to design work exclusive to your residential or commercial setting.
The quality of our work stands alone. We use high grade and well renowned products and our highly skilled licensed tradesman ensure that their craft is second to none.
We pride ourselves not only on the quality of our work but on our commitment to provide you with exceptional customer service throughout the entire process.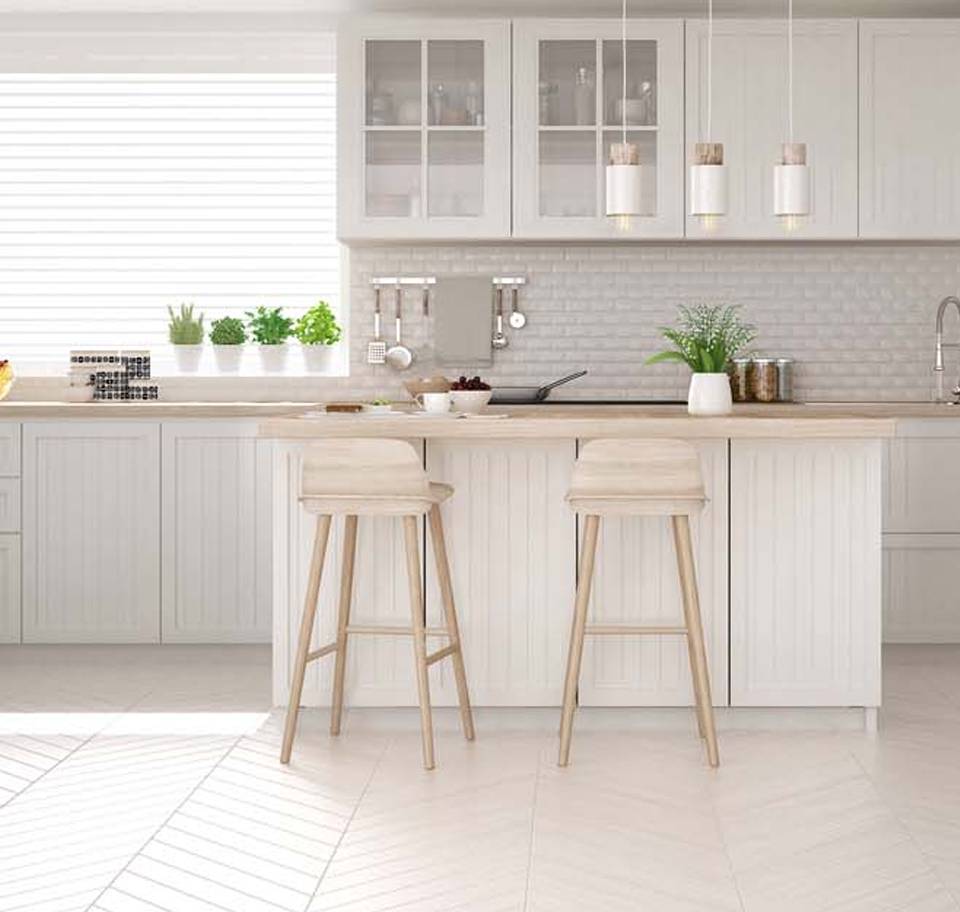 Modernising a kitchen can be quite an easy task if you like the existing layout and just want to enhance the area and bring it into the 21st century. Firstly, cabinets can be painted, and new handles and hinges can be bought, new benchtops and adding new appliances like sink, taps, microwave and cooktops. Before starting your project, you should seek advice from a professional because making a mistake with even small tasks could be very costly. There are many options available for kitchen renovations in North Sydney and consulting a professional is easy to do. It can save you lots of valuable time and money.
The best way to avoid problems with kitchen renovations is to hire a professional, one that has years of experience in kitchen renovations in North Sydney. This would be your first step in the right direction.
Secondly, before authorising any work you should ensure that your contractor has a clear understanding of what you want. This will enable the development of a detailed plan of each and every step of the project and time schedule.
The best contractors like us are always accessible to their clients. We will provide you with all the specifications of your kitchen design and layout in detail which also outlines costs right down to finishes, appliance installation and the site clean-up costs for your kitchen renovations in North Sydney.
As soon as you and the design team have determined the specifications of your kitchen renovation and devised a detailed schedule of work, we will draw up a contract. Once this has been signed, our team of highly trained kitchen renovations in North Sydney will schedule a starting date that works best with you and is in line with our project calendar. So, to answer this question, yes you can choose your own installation date.
Having done many kitchen renovations in North Sydney, the best way to save on the sink is to get stainless steel or a granite composite kitchen sink; these types are generally the most budget friendly.