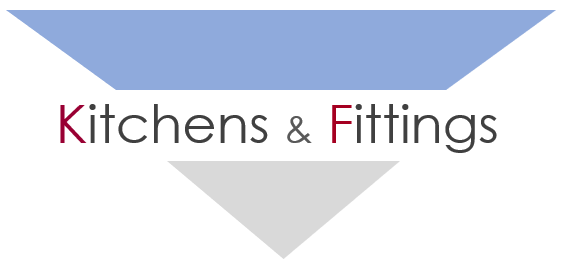 Kitchens and Fittings is a Sydney based company with over 30 years experience producing quality work in Australia and internationally.
Our team works closely with you to design work exclusive to your residential or commercial setting.
The quality of our work stands alone. We use high grade and well renowned products and our highly skilled licensed tradesman ensure that their craft is second to none.
We pride ourselves not only on the quality of our work but on our commitment to provide you with exceptional customer service throughout the entire process.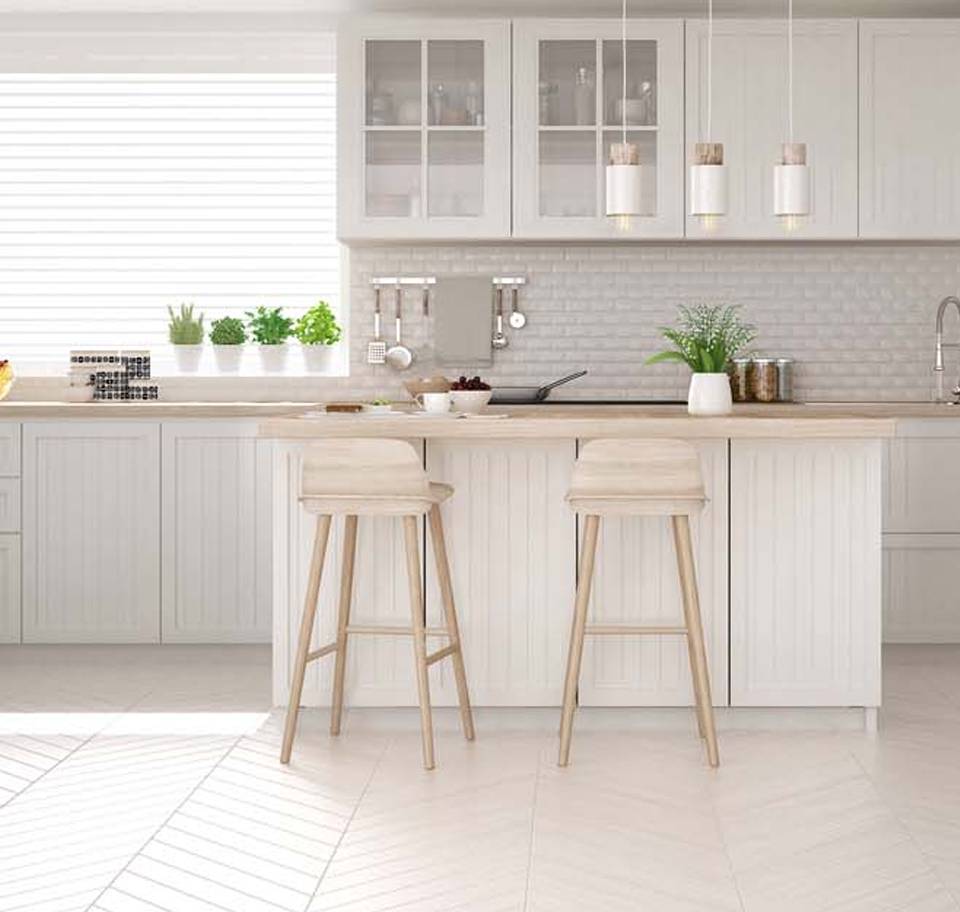 Renovating your kitchen in the Penshurst region is worth your while. Kitchens are well known as the heart of any home. A kitchen is a place where you prepare your meals and is the focal point of any family gathering or party. So, it makes sense to increase equity in any home by having a great functioning and well-managed kitchen.
We have been in business for over 30 years and have completed many new kitchens in Ramsgate, we are locals, are fully trained, licensed, certified, and available whenever you may need us!
With any type of renovation or upgrade to kitchens in Ramsgate, planning is the key to any new project, and homeowners know, although DIY may look easy on TV, in real life without the experts in the background a simple renovation can become your worst nightmare. So, with that said, speak to an expert, do your research, and ask yourself, especially important lifestyle questions like: 
Do we need more space? 

Do we want extra lighting or ventilation?

Do we entertain often for more than 5 guests?

How large is our family? 

Do we cook at home a lot?
All of these are great questions that can be discussed in detail with the experts as we can always provide suggestions about effective solutions that will allow you to transform your current space into a kitchen of your dreams.
Yes, we do offer custom design for cabinets. Having over 30 years' experience in crafting and creating custom cabinetry and quality furniture in Ramsgate, our team have been actively designing and manufacturing one-of-a-kind concepts based on our customers' needs and requirements for kitchens in and around Ramsgate.