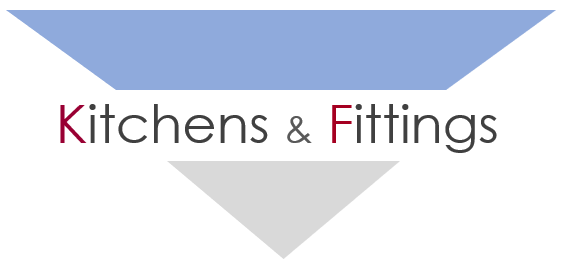 Kitchens and Fittings is a Sydney based company with over 30 years experience producing quality work in Australia and internationally.
Our team works closely with you to design work exclusive to your residential or commercial setting.
The quality of our work stands alone. We use high grade and well renowned products and our highly skilled licensed tradesman ensure that their craft is second to none.
We pride ourselves not only on the quality of our work but on our commitment to provide you with exceptional customer service throughout the entire process.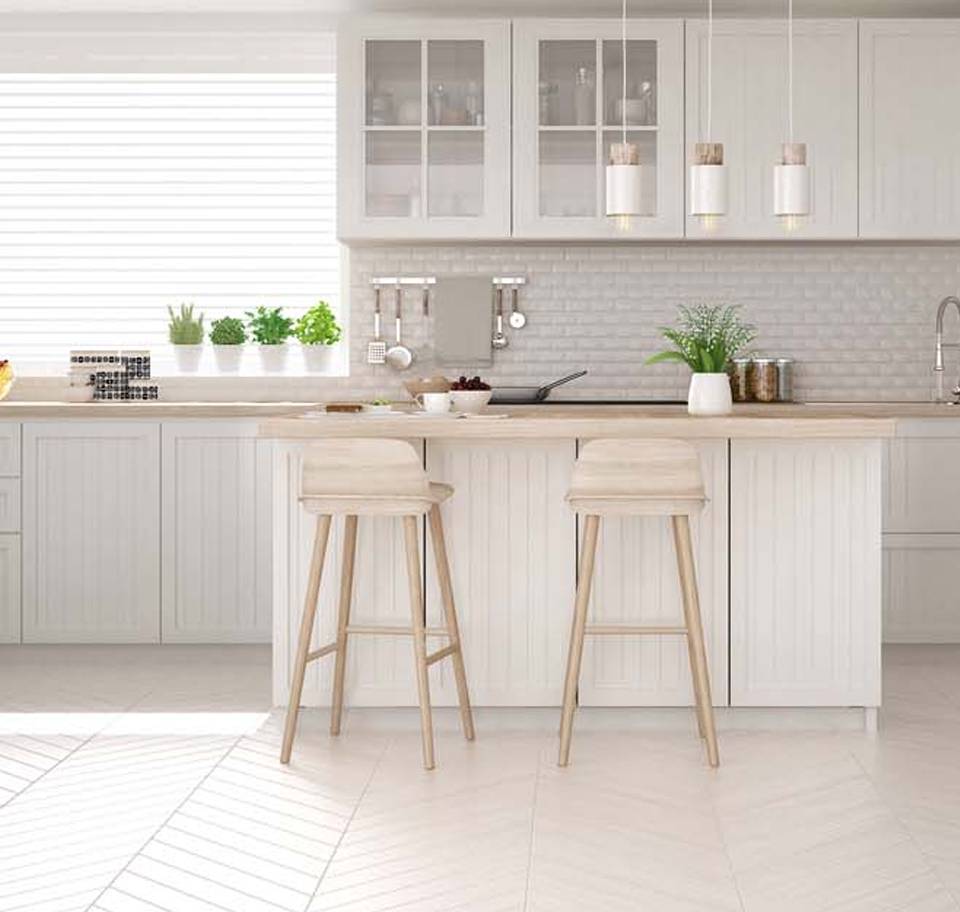 Connect With The Best Kitchens Renovator In Sutherland Shire
Kitchen renovations may seem like a daunting task; however, if planned right, and with the right professional staff, a kitchen renovation does not have to seem like a nightmare. Kitchens and Fittings is a reliable and trustworthy company equipped with the necessary skills, talent, creativity, and experience to transform your kitchen into a truly enjoyable space for all the occupants in the house. Whether you prefer a kitchen with modern style and functionality, or classic layouts with smooth lines, we will be able to design and create a kitchen to suit you.
We are experts in renovating kitchens, with years of experience servicing the Sutherland Shire area of Sydney. If your kitchen is old, rundown, wearing-out, or simply out-dated, we are here to help with our brand-new design ideas and exceptional renovations. Our excellent reputation in the Sutherland Shire area is due to our high-quality products and services alongside our friendly and knowledgeable staff members.
Utilising a range of diverse colours, designs, and products, we can help you create your dream kitchen at the most affordable prices. Kitchens and Fittings guarantee your
kitchen

makeover
will be smooth and efficient if you hire us!
Firstly, it is a good idea to research the reputable local kitchen companies in the Sutherland Shire. If you hire a professional builder like us that is your first step in the right direction. Secondly, before authorising any work you should ensure that your contractor has a clear understanding of what you want. It is vital to have a detailed plan of each and every step of the project and time schedule.
The best contractors like us are highly professional and make themselves available to their clients.  At Kitchens and Fittings, we will provide you with all the specifications of your kitchen design and layout in detail. Our plan also outlines costs right down to finishes, appliance installation and the site clean-up costs for your kitchen renovation project in the Sutherland Shire.
Most internal renovations in New South Wales do not require council approval unless the renovation involves structural changes. However, most external renovations, including extensions and additional building work will require permits and approval. This varies from council to council so if you have any concerns this can be dealt with prior to obtaining a quotation from us. We have worked in the Sutherland Shire area and are well versed with what requires a permit or council approval for any kitchen renovation projects in Sutherland shire
It is amazingly simple - you can either call or come to Kitchens & Fittings at a time that suits you best, to arrange a free in-store consultation. Our team of professionals will take you step-by-step through the process to explain what is involved in creating a custom kitchen to match your style, needs, and budget.
Cabinetry is most definitely the most expensive item in any kitchen and the most functional, this is sole because of its sheer volume. With this said a lot of homeowners also spend a lot of money on benchtops and flooring, but this is usually dependent on the materials they select.