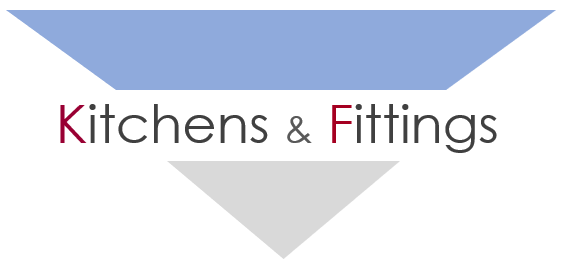 Kitchens and Fittings is a Sydney based company with over 30 years experience producing quality work in Australia and internationally.
Our team works closely with you to design work exclusive to your residential or commercial setting.
The quality of our work stands alone. We use high grade and well renowned products and our highly skilled licensed tradesman ensure that their craft is second to none.
We pride ourselves not only on the quality of our work but on our commitment to provide you with exceptional customer service throughout the entire process.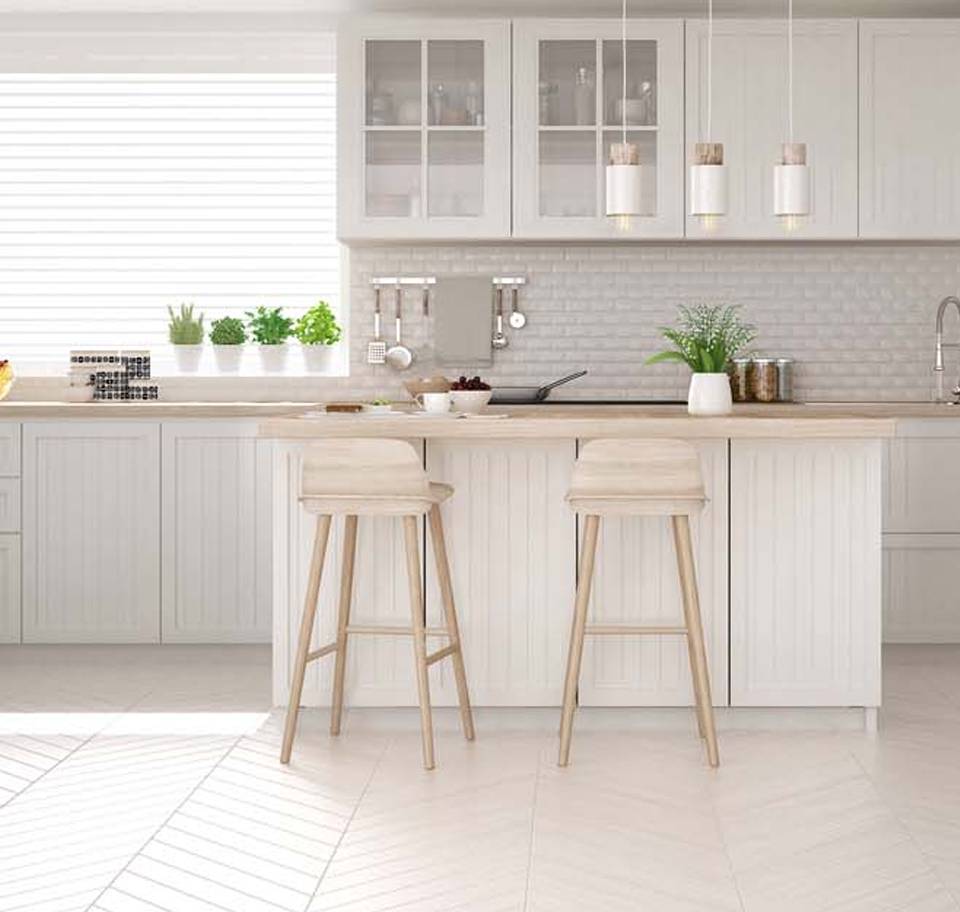 Connect With The Best Kitchens Renovator In Sutherland Shire
Kitchen renovations may seem like a daunting task; however, if planned right, and with the right professional staff, a kitchen renovation does not have to seem like a nightmare. Kitchens and Fittings is a reliable and trustworthy company equipped with the necessary skills, talent, creativity, and experience to transform your kitchen into a truly enjoyable space for all the occupants in the house. Whether you prefer a kitchen with modern style and functionality, or classic layouts with smooth lines, we will be able to design and create a kitchen to suit you.
We are experts in renovating kitchens, with years of experience servicing the Sutherland Shire area of Sydney. If your kitchen is old, rundown, wearing-out, or simply out-dated, we are here to help with our brand-new design ideas and exceptional renovations. Our excellent reputation in the Sutherland Shire area is due to our high-quality products and services alongside our friendly and knowledgeable staff members.
Utilising a range of diverse colours, designs, and products, we can help you create your dream kitchen at the most affordable prices. Kitchens and Fittings guarantee your
kitchen

makeover
will be smooth and efficient if you hire us!