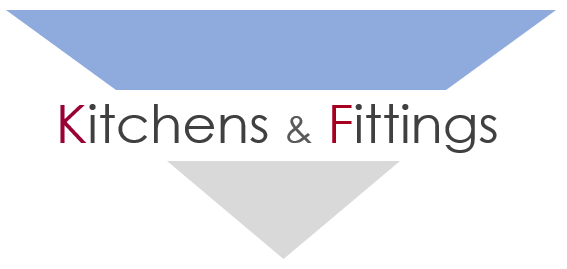 Kitchens and Fittings is a Sydney based company with over 30 years experience producing quality work in Australia and internationally.
Our team works closely with you to design work exclusive to your residential or commercial setting.
The quality of our work stands alone. We use high grade and well renowned products and our highly skilled licensed tradesman ensure that their craft is second to none.
We pride ourselves not only on the quality of our work but on our commitment to provide you with exceptional customer service throughout the entire process.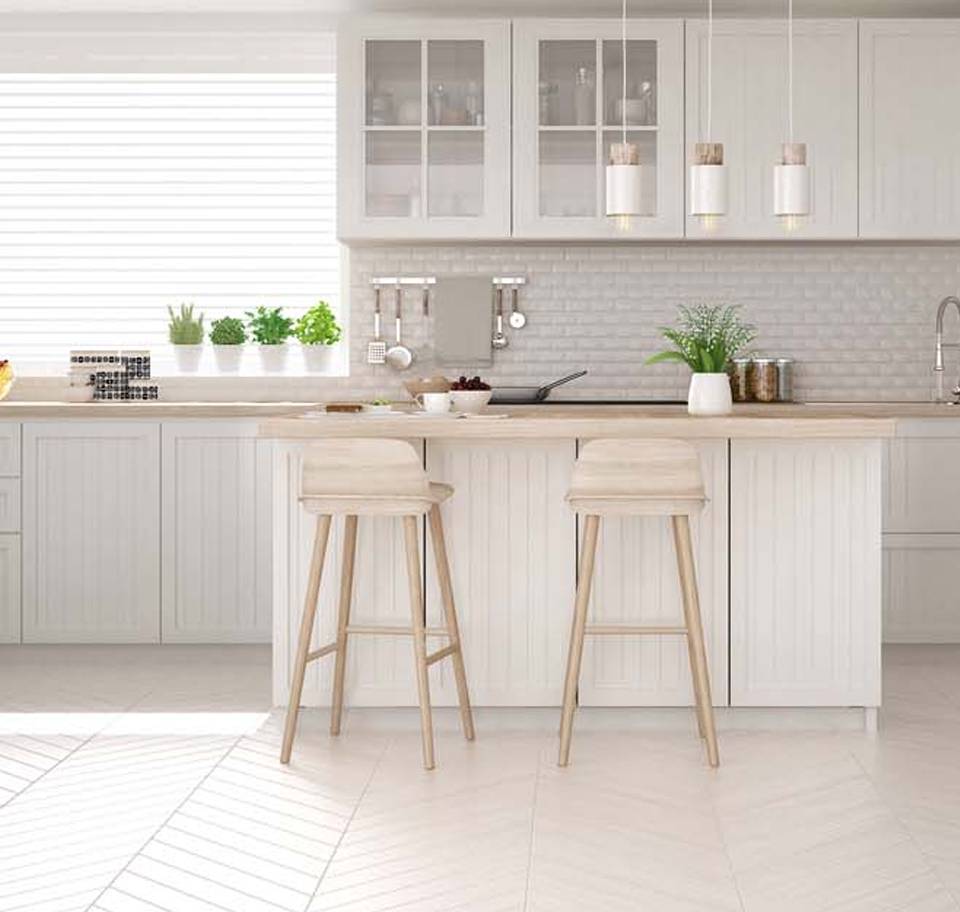 Botany Best Kitchen Renovation Service
Kitchen renovations are not cheap, and many home and property owners worry about the cost of completing their renovations. Not only are renovations expensive, but they are also time-consuming, stressful, and exceptionally difficult to plan and complete. Due to this, we at Kitchens and Fittings has offered affordable, quality kitchen renovation services &
Office fitouts
to the Botany area for years.
The best way to ensure your kitchen renovation is completed low-cost, correctly, and efficiently is by utilising an experienced and renowned renovation company. Kitchens and Fittings is a kitchen renovation company that has built its reputation from the ground up, servicing the Botany area for years and consistently providing high-quality kitchen products, services, and renovations.
Kitchens are often the most used area in a home and continually draw foot traffic and usage. Not only is it often busy, but kitchens are also one of the main areas of a home that guests and family congregate in. Here at Kitchens and Fittings, we understand that you want a kitchen which is functional and clean, yet one which is inviting and aesthetically pleasing.
Contact us today at Kitchens and Fittings to book an appointment with our kitchen renovation consultant or to view our range of products and services.