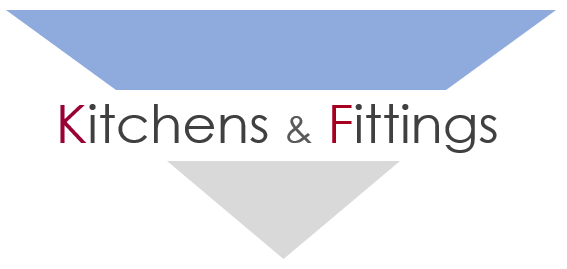 Kitchens and Fittings is a Sydney based company with over 30 years experience producing quality work in Australia and internationally.
Our team works closely with you to design work exclusive to your residential or commercial setting.
The quality of our work stands alone. We use high grade and well renowned products and our highly skilled licensed tradesman ensure that their craft is second to none.
We pride ourselves not only on the quality of our work but on our commitment to provide you with exceptional customer service throughout the entire process.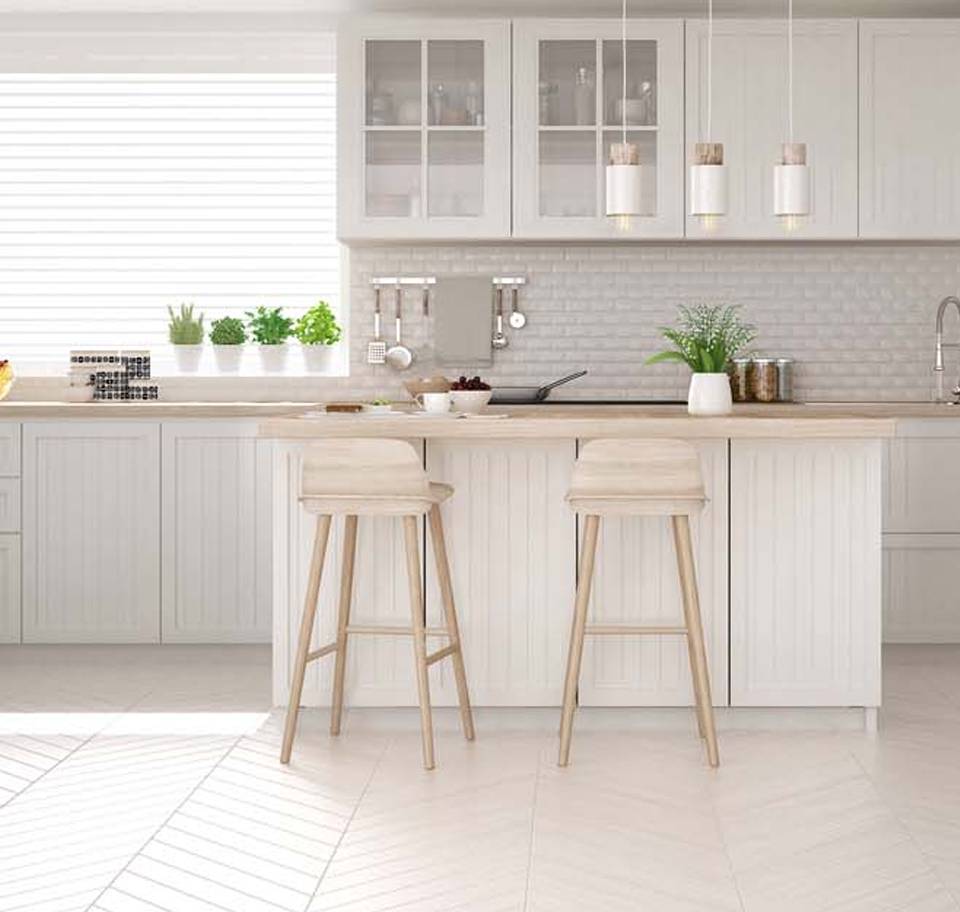 The time it will take to complete a kitchen renovation in the eastern suburbs of Sydney will vary depending on the materials being supplied and the volume of work required.  We have completed many kitchen renovations in the eastern suburbs of Sydney and know that the production time of cabinets is a key factor. It may take 8 days from order to installation. Custom made cabinetry will take a lot longer. Making a new benchtop and having it installed can take from 1-4 weeks. Timeframes will depend on what we have in stock and the availability of the material you have selected.
Once we have an installation date for the cabinets your tradesmen will start working to complete a range of tasks such as removing existing cabinets, organising electrical and plumbing works, tiling, flooring and benchtop installation as well as other odd tasks like painting and trimming. Generally, most people plan for 1-6 weeks after the delivery of all the materials to complete their kitchen renovations in the eastern suburbs of Sydney. At Kitchens & Fittings, we will be able to supply a complete timeline on your renovation before we start your project.
With all kitchen renovations in the eastern suburbs of Sydney, there will be some mess due to the nature of the works needed.  However, at Kitchens & Fittings, we ensure each project is undertaken safely and as cleanly as possible.  You can be confident that upon completion, we will do a full site clean.
To make sure you get the best kitchen layout that is the most functional for your lifestyle you should consult a professional kitchen designer. The designer will look at the existing kitchen layout and how it functions in the home. The kitchen designer will work closely with you to put all your ideas and requirements on paper. If needed, they pass this information onto an architect who will complete the drawing and prepare it ready for the building phase.
We can definitely help you with this. We will need a copy of the plans and we can arrange for one of our designers to contact you if more information is needed and we can then provide you with a quote on the cabinetry.