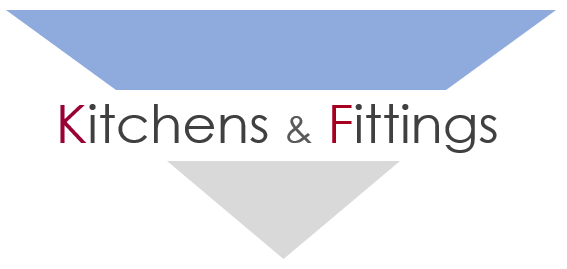 Kitchens and Fittings is a Sydney based company with over 30 years experience producing quality work in Australia and internationally.
Our team works closely with you to design work exclusive to your residential or commercial setting.
The quality of our work stands alone. We use high grade and well renowned products and our highly skilled licensed tradesman ensure that their craft is second to none.
We pride ourselves not only on the quality of our work but on our commitment to provide you with exceptional customer service throughout the entire process.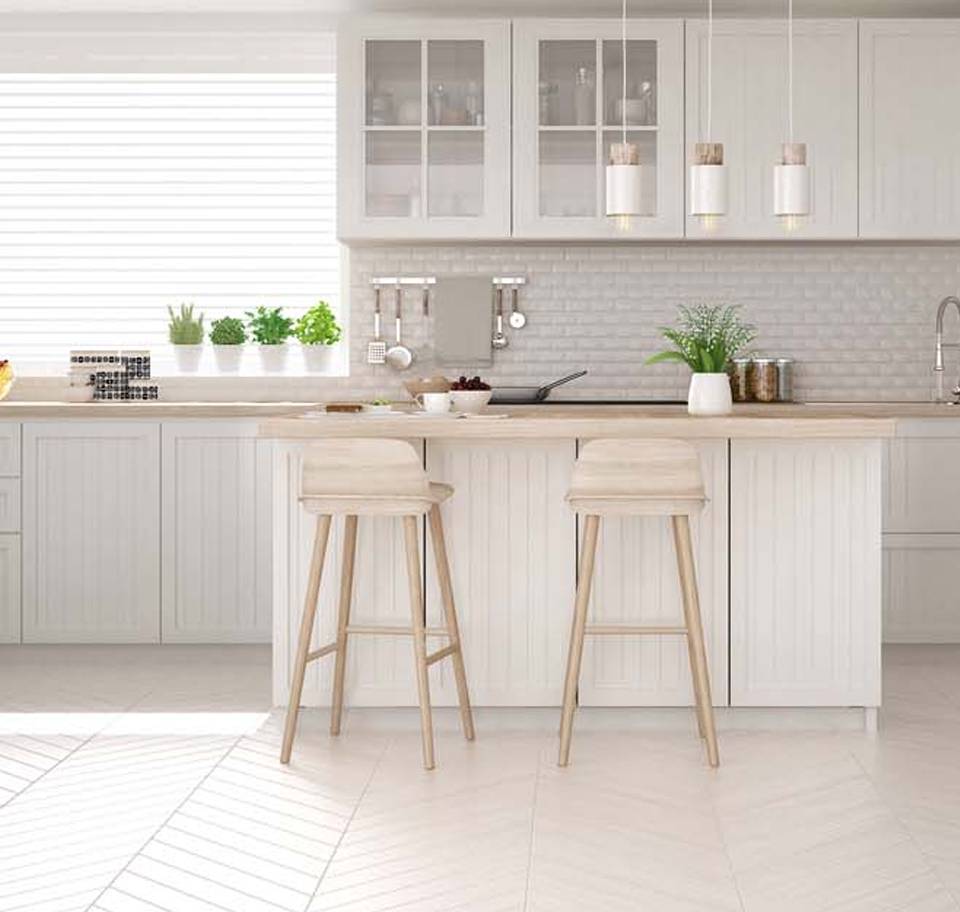 Each homeowner's requirements are different, and we understand that different people go through different decision-making processes before commencing a kitchen renovation process. Some people will choose a total redesign of the interior area and will want to get at least 3 quotes from different companies. We do not just provide a quote, as we complete a detailed study and full analysis of your kitchen layout before we come up with the most functional, efficient design and scale and cost of the project.
There are plenty of ways to give your old kitchen a makeover, but it is really dependent on your lifestyle, requirements and budget. Many homeowners choose more cost-effective upgrades like painting the existing cabinetry and adding new hinges and handles, others add new appliances, sinks, taps or a new benchtop. Before embarking on this type of project it is a clever idea to consult a professional for advice, this way you have the best solution for your goals and requirements.
No matter why you want to renovate your kitchen in Hurstville, you should always seek professional help to design and advise you in making great decisions about your new kitchen. This advice will include proposed ideas about layout, functionality, design, materials and appliance selection so that you can achieve the most out of your budget. Before recommending the right layout, we like to ensure we fully understand all your needs and requirements.
We have over 30 years' experience doing kitchen renovations in Hurstville and we can help you in all aspects of kitchen renovations including planning and designing, delivery and installation right through to completion.
We have access to a massive range of materials suitable for every budget. Below is a list of reasons why you should let us source the necessary materials.
Warranty - We cannot provide a warranty for any materials provided by our customers.

Knowledge - Homeowners come to see us for our industry knowledge and expertise in kitchens in the Hurstville area. Our 30 years of experience working with numerous materials has given us the knowledge and know-how of what materials will work the best for your kitchen renovation project and most importantly your budget.

Delivery and scheduling - Prior to beginning your kitchen renovation in Hurstville, a detailed plan is created that incorporates delivery and scheduled times. Most of your materials may be in store, while others may need to be ordered in. We have an efficient process of sourcing and buying materials which allows us to be able to give you a very efficient, reliable renovation schedule. On the other hand, when a homeowner supplies material, it can be a lot more difficult for us to establish a detailed schedule.

Fees - Because we stock and source a large number of materials on a regular basis you can be confident that pass on the best possible price when we supply materials.