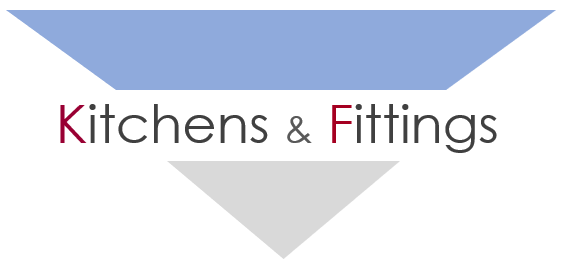 Kitchens and Fittings is a Sydney based company with over 30 years experience producing quality work in Australia and internationally.
Our team works closely with you to design work exclusive to your residential or commercial setting.
The quality of our work stands alone. We use high grade and well renowned products and our highly skilled licensed tradesman ensure that their craft is second to none.
We pride ourselves not only on the quality of our work but on our commitment to provide you with exceptional customer service throughout the entire process.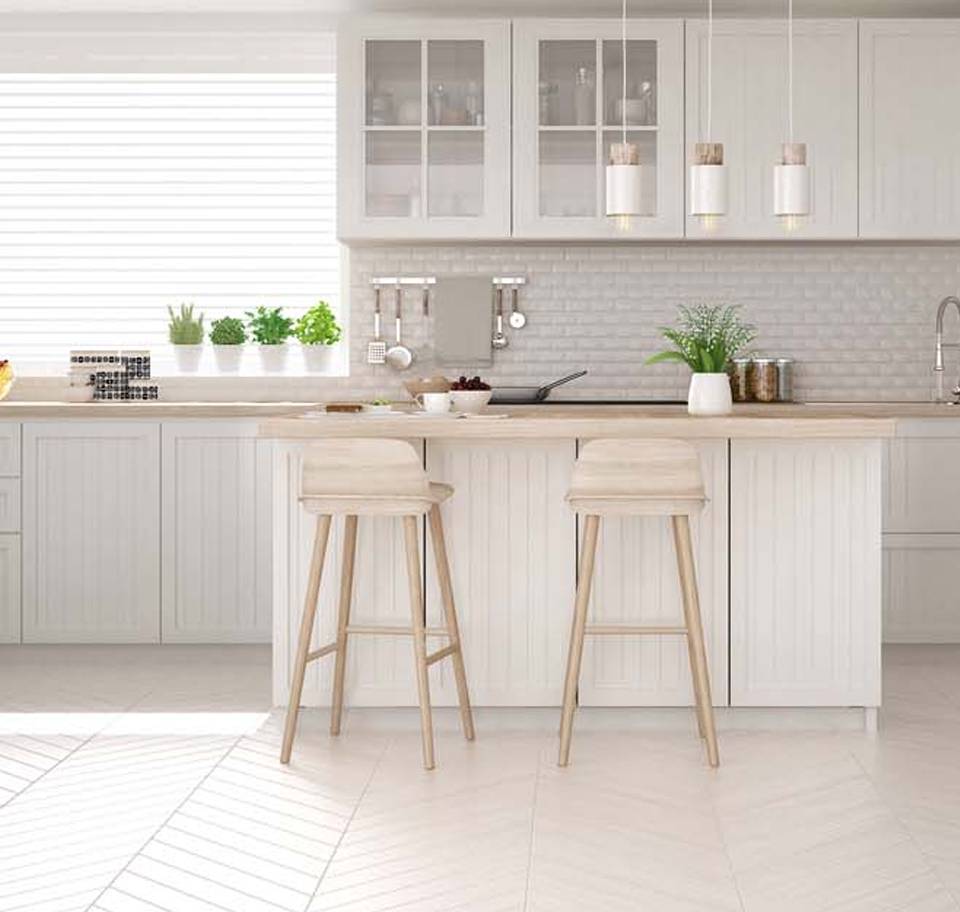 Renovating your kitchen in the Penshurst region is worth your while. Kitchens are well known as the heart of any home. A kitchen is a place where you prepare your meals and is the focal point of any family gathering or party. So, it makes sense to increase equity in any home by having a great functioning and well-managed kitchen.
Yes, we can custom design your kitchen cabinets, with over 30 years' experience in crafting and creating custom cabinetry and innovative furniture in Penshurst, we specialise in creating and manufacturing a one-of-a-kind design concept based on your imagination. We can transform any vision for all types of kitchens
We offer a warranty on our workmanship as well as a warranty on materials that we have sourced for your project. Please note that we cannot provide any kind of warranty for materials provided by customers for their kitchens in Penshurst.
We know not every homeowner can afford a vacation or extra rent during their kitchen renovation project in Penshurst, so make sure you have a scheduled plan to make it easier to co-exist through the renovation process. This plan should include your required rules, suitable working hours, and the specific time when your kitchen will not be able to be used. It may be practical to set up a temporary space to use as a kitchen if possible. We always maintain a clean, safe working environment that allows you to have continued access whenever required during the project.