INTERIOR FITTINGS

QUALITY WITHOUT COMPROMISE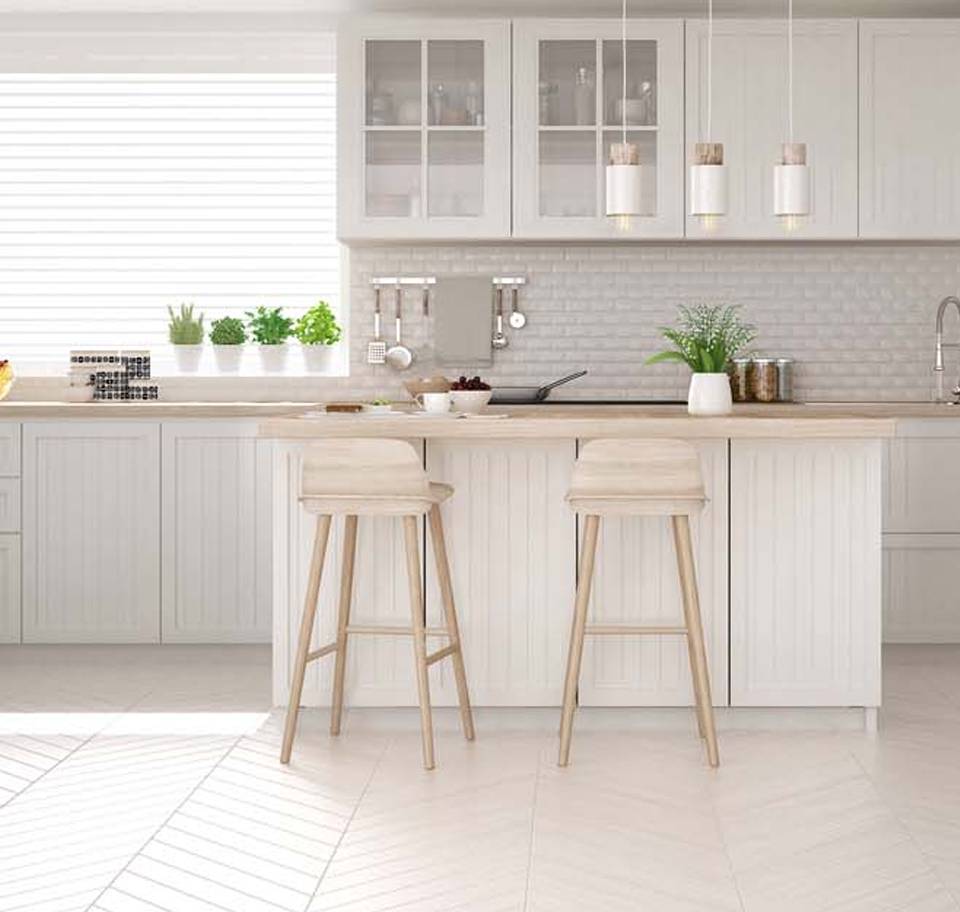 Unfortunately, once you have approved the design and we have begun the work for an office fit out or cabinet, we can make no guarantee that you will be able to change the design. For any urgent matters or choices in designs, we recommend calling us ASAP on 0403 420 625. Any additional changes that can be made might be subject to additional costs. Our cabinet makers in Sydney and office fit out team will try to accommodate you as best as they can.
Yes! We inspect the site, find out about the needs of your office and your style preferences before delivering and installing beautiful custom joinery. We provide comprehensive office fit outs in Sydney, for architectural doors and partitions, suspended ceilings, cabinetry and more.
Yes! You can trust our specialists at Kitchens and Fittings to look after the whole office fit out or cabinetry project in Sydney. What we need from you is your requirements, design brief, floor plans, budget and other requirements. We do encourage our office, restaurants, and retail store clients to get involved with choosing the wood, finish, and type of style that they are looking for. So, our specialists can really create solutions that satisfy!
When you want to have a specialised storage solution in your home or office, oftentimes a store bought cabinet just won't do. Custom cabinets conversely give you the optimal storage solution for your space, allowing you the greatest level of organisation, style, and ease of function. In this regard, many homeowners across Sydney love to commission custom cabinetry, because they believe it is so worth it.
Our custom cabinet makers in Sydney allows you to create walk in wardrobes, unique entertainment units, as well as innovative seating with implemented storage. We're sure you too will see the handiness of our new storage solutions that you'd wish you've never had to do without.
All our cabinet makers at Kitchens and Fittings in Sydney are fully trained, licensed and qualified in the trade.
Yes! All our cabinets are Australian made and made to order. As a Sydney based cabinet making company, you can be assured that you never have to expect anything less than Australian made cabinets that readily passes all quality standards.