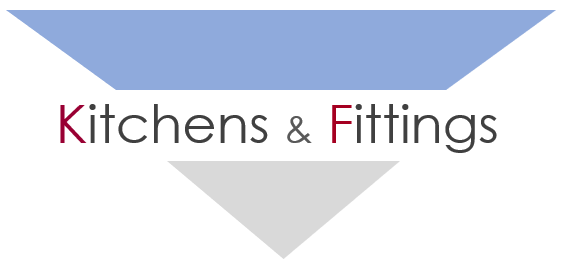 Kitchens and Fittings is a Sydney based company with over 30 years experience producing quality work in Australia and internationally.
Our team works closely with you to design work exclusive to your residential or commercial setting.
The quality of our work stands alone. We use high grade and well renowned products and our highly skilled licensed tradesman ensure that their craft is second to none.
We pride ourselves not only on the quality of our work but on our commitment to provide you with exceptional customer service throughout the entire process.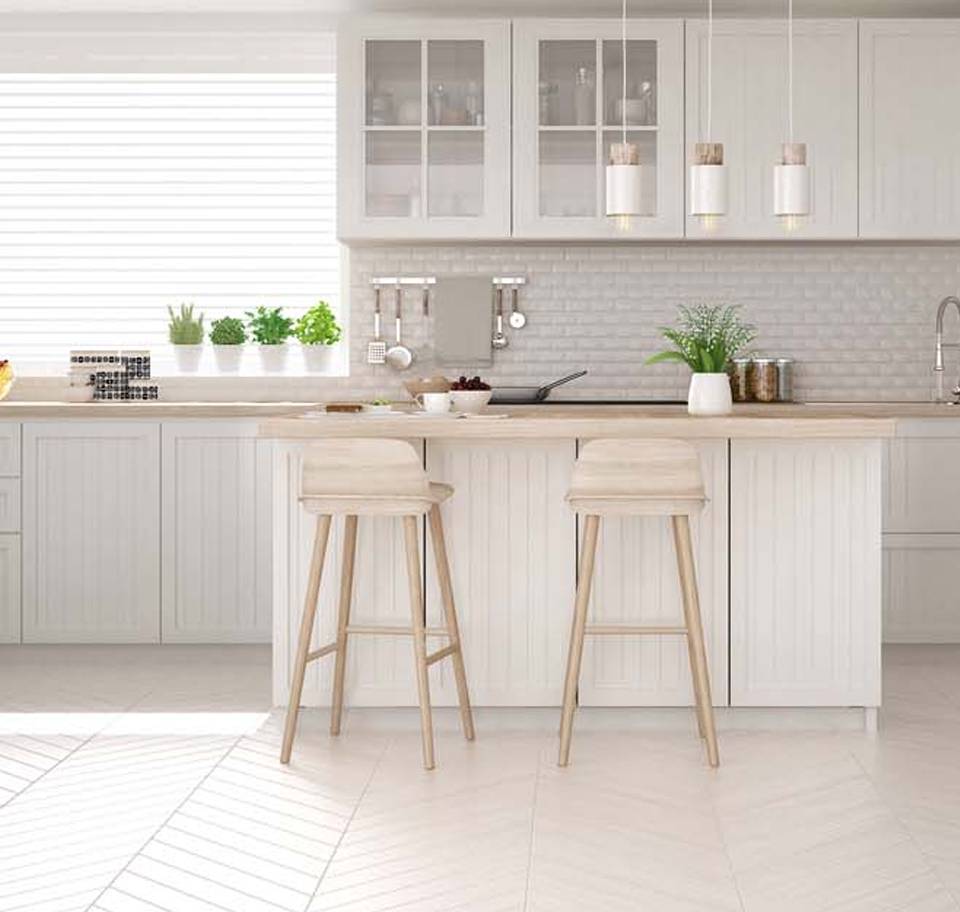 Yes, we service all areas in and around Sydney, we have been actively working in the greater Sydney region for over 30 years.
Sure, we can help you get a price. What we will need is a copy of the design and plans and we can then get one of our designers to call you if they need more information. From there we can provide you with a quote on the cabinetry.
If you send us an enquiry through our website, we will endeavour to contact you the same day if we receive your enquiry during business hours or the next business day if you contact us after hours.
Updating a kitchen is an easy task if you do not plan on changing the layout and just want a facelift to help your kitchen look fresh and modern. Some of the things that you can consider are:
painting or staining cabinets, 

replacing handles on kitchen cabinets,

resurfacing benchtops with a laminate or granite overlay,

replacing some appliances such as a new sink, taps, microwave and cooktops. 
However, prior to beginning any new project, you should seek advice from a professional. This is because even if you make mistakes with some small tasks, it can be really costly to un-do. If you want kitchen renovations for your St George home, there are quite a few providers that you can choose from. The first step is to consult with a professional that has a strong reputation for completing quality kitchen renovations within the agreed time, without mess, and for the agreed cost. Kitchens and Fittings is one of these leading companies with a strong reputation.