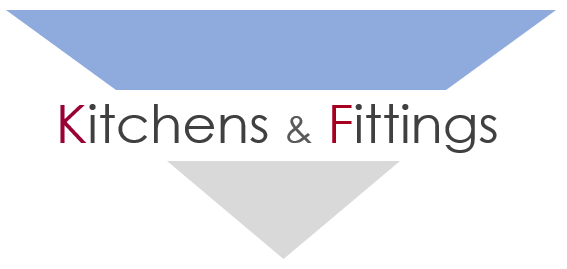 Kitchens and Fittings is a Sydney based company with over 30 years experience producing quality work in Australia and internationally.
Our team works closely with you to design work exclusive to your residential or commercial setting.
The quality of our work stands alone. We use high grade and well renowned products and our highly skilled licensed tradesman ensure that their craft is second to none.
We pride ourselves not only on the quality of our work but on our commitment to provide you with exceptional customer service throughout the entire process.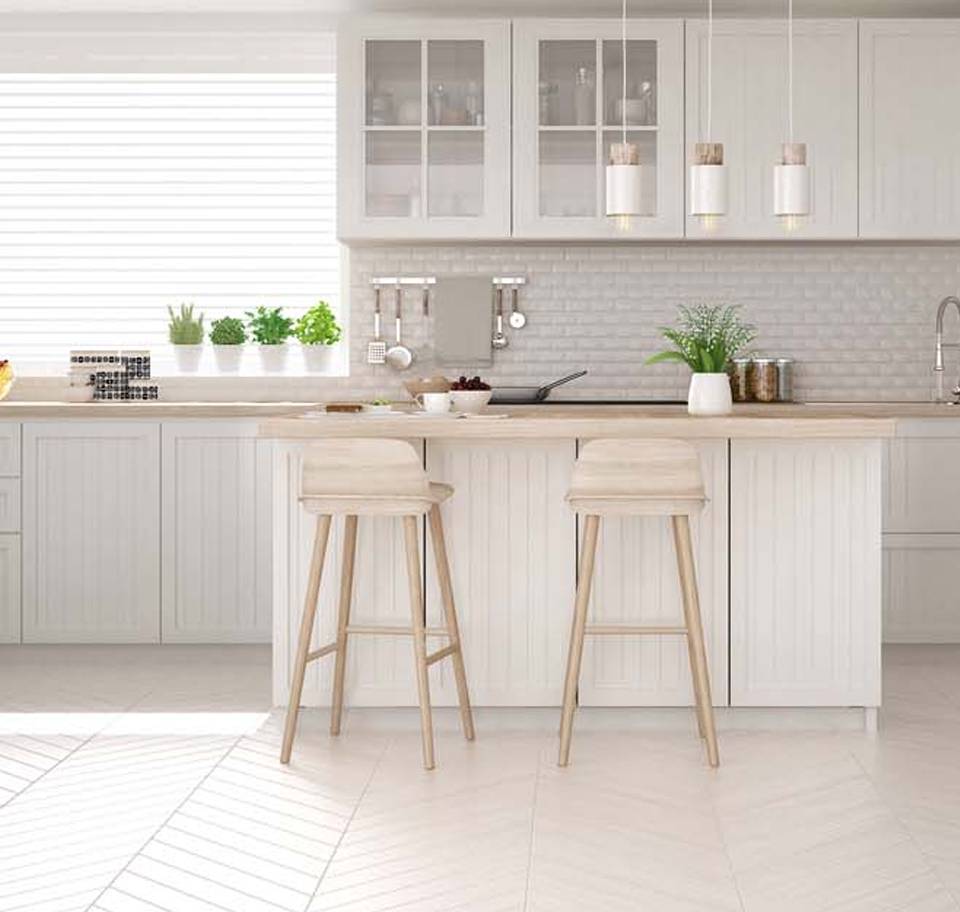 Modern Office Fitout Design In Sutherland Shire
Let Kitchens & fittings create that special space that is a true reflection of your business with our professional office fit-outs. The way your office looks is vital as it is the very first impression a potential client has of you and your business. So, just imagine being able to invite someone into an office that is modern, has ample lighting and well-designed built-in storage.
Office fit-outs include:
A state-of-the-art modern waiting room
Custom inbuilt in storage
Build and install workstations
Adding a kitchen or tearoom
Conference, board room
Premium reception space
Our highly trained staff has years of experience working with businesses and we have completed many office fit-outs in the Sutherland Shire area. We know each client has different needs and requirements; hence we work with you to achieve the style goals while designing a creative ergonomically functional workspace. 
Creating a functional workspace will make your staff happier and effective. We offer solutions to help you and your staff feel inspired to perform better in their new office fit-out, your clients will also have a much stronger first impression of you and your business!
For all your office fit-outs solutions give us a call today for a free quote!
Yes, our designer can help advise you on materials best suited for your office fit-out project in Sutherland shire. We have access to a massive range of materials suitable for every budget. Below is a list of reasons why you should let us source the materials needed.
Warranty - We cannot provide any kind of warranty where customers provide materials or items.

Knowledge - Business owners come to us for our industry knowledge and expertise of office fit-outs in Sutherland shire. Our 30 years of experience working with numerous materials has given us the knowledge and know-how of what materials will work the best for your office fit-out project and most importantly your budget.

Fees - Because we stock and source a large number of materials on a regular basis you can rest assured that we can pass on the best possible price when we supply materials.
Absolutely not! It does help, however, if you have a rough idea of what you want. Our design consultant will go through and help you plan and design a very ergonomic solution to provide the best working environment for your office fit-out project in Sutherland Shire.
There are a few simple steps to take into consideration when looking at office fit-outs in Sutherland Shire.
Always consult a professional - They have the resources and the ability to help you map out everything.

Planning and Design – You should carefully plan and design your new office to ensure space is used as efficiently as possible.

Delivery and Installation – Schedule time for the furniture to be delivered and arrange for the installation of desk and shelving.
With professional planning and design, we can help you optimise your office space in a cost-effective way.
Yes, it is extremely cost-effective to refurbish existing office furniture where possible.
Restoring a workstation, desk and cubicles can be as easy as replacing the laminate, office chairs can be upholstered, and it is amazing how good new fabrics will look. Our team can provide you with many solutions for all your office requirements so be sure to consult our experts for office fit-outs in the Sutherland Shire