Kitchens and Fittings Assists You With Your Bathroom Renovations and Kitchen Renovation in Gymea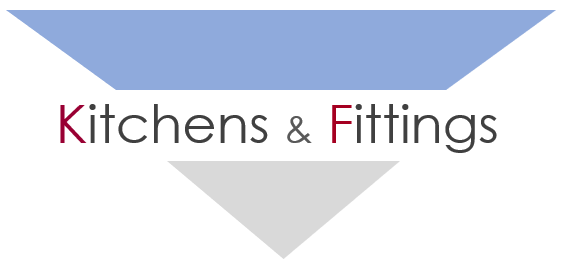 Kitchens and Fittings is a Sydney based company with over 30 years experience producing quality work in Australia and internationally.
Our team works closely with you to design work exclusive to your residential or commercial setting.
The quality of our work stands alone. We use high grade and well renowned products and our highly skilled licensed tradesman ensure that their craft is second to none.
We pride ourselves not only on the quality of our work but on our commitment to provide you with exceptional customer service throughout the entire process.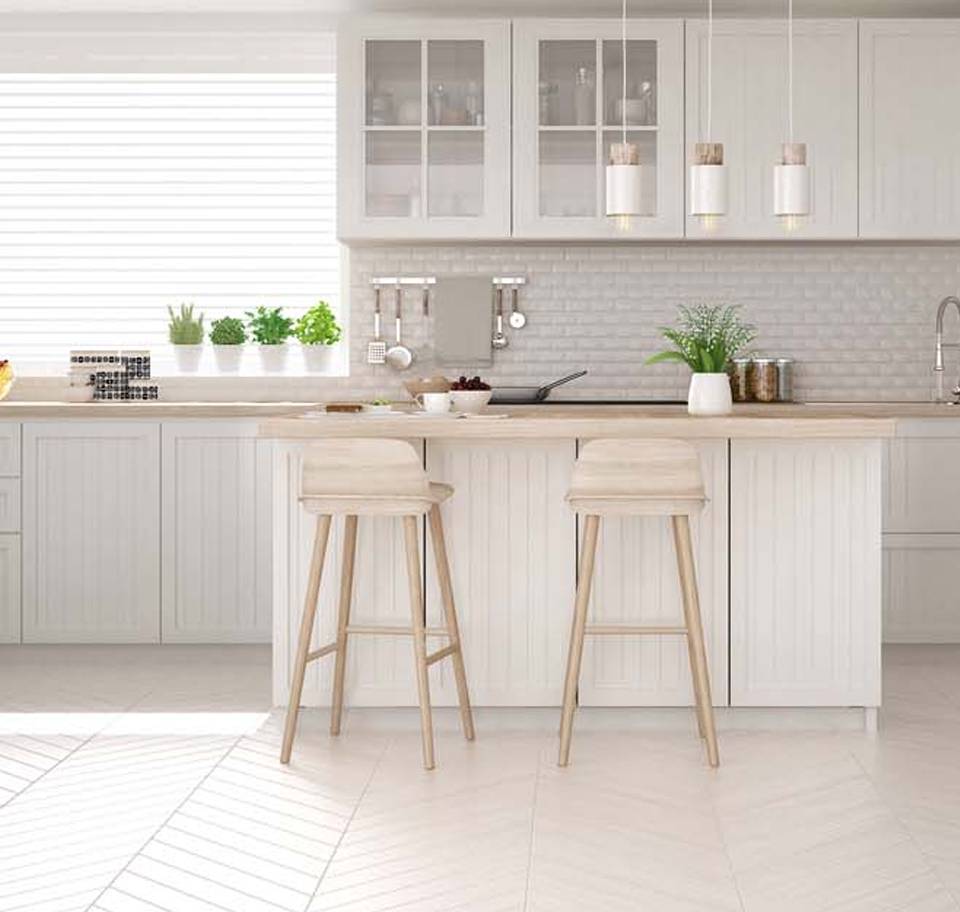 Your kitchen and your bathroom are two parts of your home that you and your family use every day. Your kitchen needs to be functional so that you can move around the area to put a meal together. The bathroom needs to hold up to the needs of the people that live in your home as it will be used multiple times throughout the day.
Kitchen and bathroom renovations in Gymea become a necessity when these two rooms do not meet your needs or if you are looking to upgrade their look and style. The professionals at Kitchens and Fittings are here to service all bathroom or kitchen renovation needs in Gymea.
Essential Considerations for Bathroom Renovations in Gymea
When you're considering bathroom renovations in Gymea for your home, it is vital to work with a company that will help you put a proper plan in place. A key piece of information that we will gather is why do you want to renovate your bathroom? Is there something specific that you do not like about it? Are you focused on an upgrade for the area? Do you want to tear it apart and rebuild entirely? These details are important for us to understand, so we produce a final result that you will be happy with for years to come.
There are some elements of your bathroom renovation that may be easy to visualise. The placement of your toilet or the size of your showers are examples of items you may already have contemplated. Our team will walk you through the decisions that require a deeper understanding of bathroom renovations.
Proper ventilation and the appropriate lighting for your bathroom are two critical decisions. Without the right ventilation, your bathroom becomes susceptible to mould and mildew growth. Lighting placement is just as crucial to avoid any slips and falls or for the last-minute mirror check as you head out for the day.
Trust a Professional for Kitchen Renovations
Renovating your kitchen can be a stressful undertaking. While different websites encourage you to try to complete a kitchen renovation in Gymea by yourself, the reality is you should always call a trusted name to assist you.
We understand that the renovation of your kitchen needs to be done not only according to your vision but around your schedule. The kitchen is a central part of any household, and the lack of a workable kitchen will bring on the pressure to ensure your family is fed. When you work with our company on your kitchen renovation in Gymea, you can rest assured that your dream kitchen will become a reality.
Call Us with Your Renovation Questions
With 29 years of experience in the kitchen and bathroom renovation industry, we understand how important it is for these rooms to be perfect. We are fully licensed with a staff that is always focused on customer service. For more information about our renovation services, please call us on 0403 420 625 or fill in our contact page.