Kitchens and Fittings – for all Your Bathroom and Kitchen Renovation Needs in Sans Souci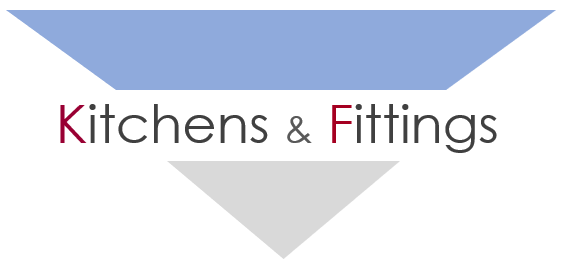 Kitchens and Fittings is a Sydney based company with over 30 years experience producing quality work in Australia and internationally.
Our team works closely with you to design work exclusive to your residential or commercial setting.
The quality of our work stands alone. We use high grade and well renowned products and our highly skilled licensed tradesman ensure that their craft is second to none.
We pride ourselves not only on the quality of our work but on our commitment to provide you with exceptional customer service throughout the entire process.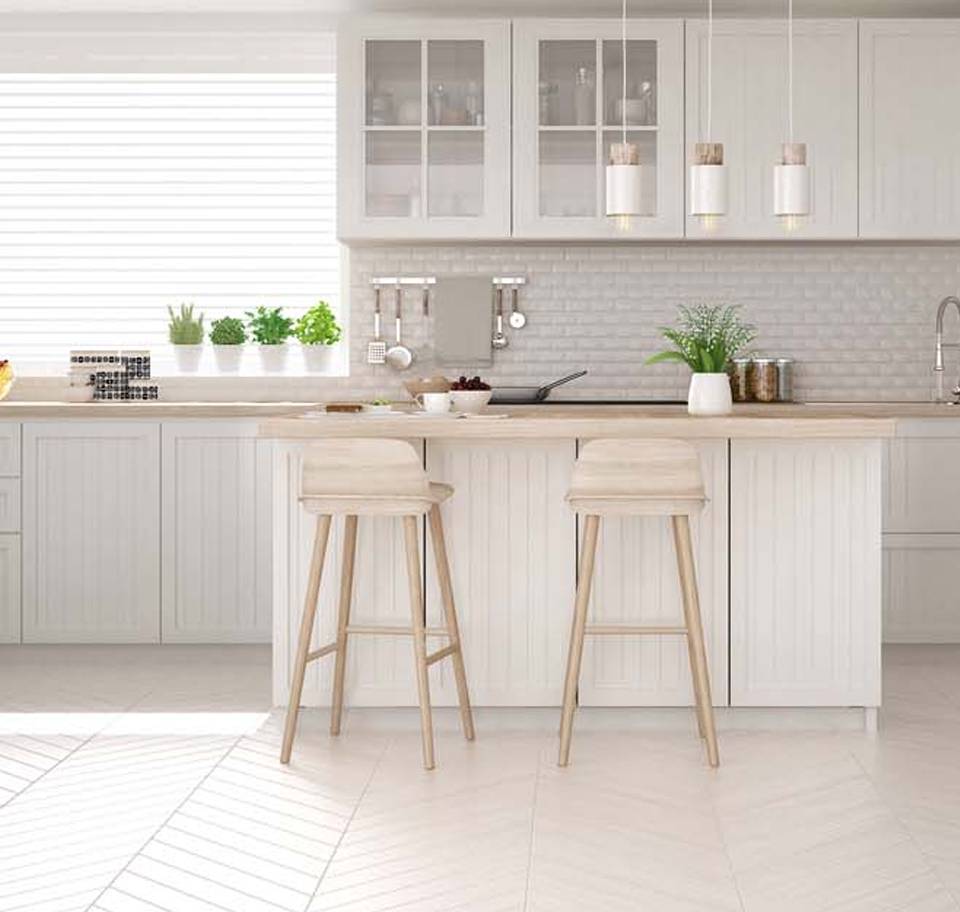 We all know that the essence of any home lies within the kitchen. When buying a new home for you and your family, the most important part that you look at first is a decent kitchen and of course bathrooms. Most of the time, if these parts of a house are not in tip-top shape, it can be a deal breaker with those wanting to buy. The same thing goes with renovations. Usually, the first thing that is upgraded in anyone's home is these areas. Kitchen and bathroom renovations in Sans Souci are a big deal in Australia, at
Kitchens and Fittings
we pride ourselves on the detailed and delicate work we provide to give your home the true makeover suitable for any fellow Aussies. Modernise your home with us and watch your house become a home that makes you proud.
Modern Kitchen Renovation Ideas in Sans Souci
Design your dream kitchen with us. Our team of designers will help you come up with a one of a kind kitchen to suit your every desire. We can help you come up with ideas such as:
Cabinet colours such as white that remains, grey which is elegant, or dark paint colours which are the new trend
Designs from colours to textures and materials as it is becoming more popular to go with the more aesthetic designs and alternative materials and patterns rather than the older style such as the farmhouse or mid-century look. People these days want a stress free environment which equates to simplicity. The simpler the style, the more at peace your mind will be with a clean, spacious environment.
We would suggest quartz for your high-end countertops as the material is hard, easy to clean and will last a lifetime.
We have the best solutions for all your storage needs too. Optimising your packing space so that you get the most out of your kitchen.
There are so many more ideas and tips we can provide you with, but ultimately the decision is up to you on what you love most and what fits your style the best. Your bathroom renovations in Sans Souci are no different. We have the experience and knowledge to give you a bathroom you won't mind spending your time in to relax. We all know how awful it is to be in a dirty broken down bathroom. The place where you need to freshen up should be the cleanest and prettiest part of the house.
Renovations You Won't Regret
So, why wait? Get on it and start improving your home today. Kitchens and Fittings have been running for 29 years in New Zealand but have relocated to New South Wales and have been here for two years. We are confident in our work and abilities to give you exactly what you desire. We use high grade and well-renowned products to produce only the best quality for our customers. Contact us today for a free quote and see just how easy a kitchen renovation in Sans Souci can be.