The Kitchen and Bathroom Renovations in Maroubra You Can Brag About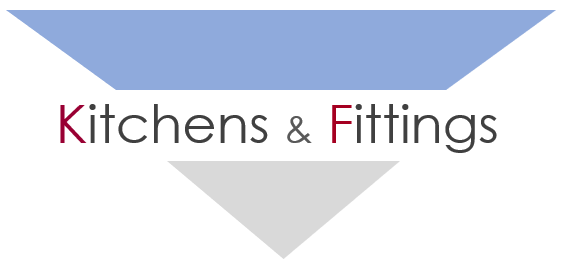 Kitchens and Fittings is a Sydney based company with over 30 years experience producing quality work in Australia and internationally.
Our team works closely with you to design work exclusive to your residential or commercial setting.
The quality of our work stands alone. We use high grade and well renowned products and our highly skilled licensed tradesman ensure that their craft is second to none.
We pride ourselves not only on the quality of our work but on our commitment to provide you with exceptional customer service throughout the entire process.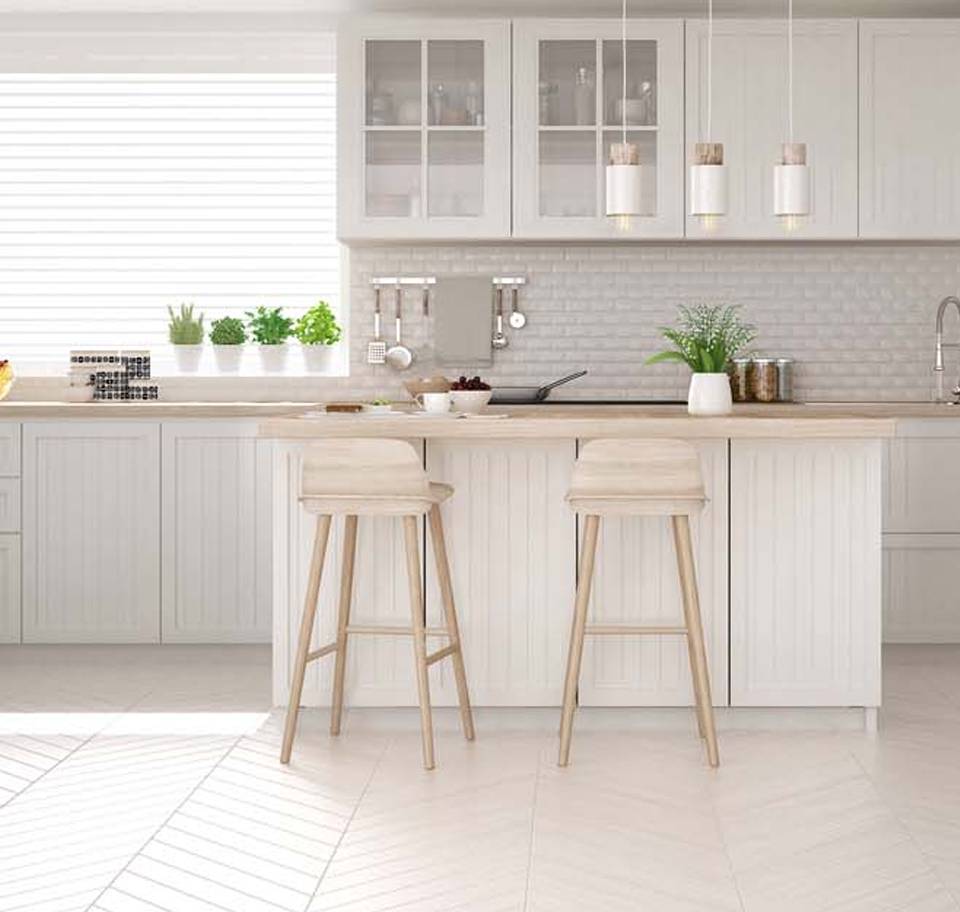 A kitchen and bathroom are essential to any house. Don't get us wrong, but we feel that it needs to be more than just a bathroom. It needs to be a place of sanctuary. You spend a lot of your time in the bathroom; it's the place pamper yourself and where you take care of your daily hygiene. Now, if the area that you are supposed to get clean isn't in tip-top shape, do you indeed feel clean at all? We believe you need the best of the best when it comes to your bathroom renovations in Maroubra. At
Kitchens and Fittings
, we can make that happen for you. We are a smaller company than most but don't let that discourage you, working with a smaller company can be significantly beneficial as we can give you that one on one personal time that you need to ensure that we understand exactly what you want.
Reasons Why You Should Have Kitchen and Bathroom Renovations Done in Maroubra
As we said, a bathroom is a place where you take your kids to have a bath after getting all muddy outside, or where you light a few candles and have your "me" time in a nice hot bubble bath. Now there are many reasons why you should renovate, and we are here to tell you why. We want you to feel rejuvenated when you leave your bathroom, and that is precisely what we are best at helping you achieve. If that's not convincing enough, many people are renovating for more than just the looks of it all. They are now being done to:
Accommodate an elder or injured family member
To improve on the utilities used in the bathroom
To fix a plumbing problem
To be economically friendly and install water saving devices
Moreover, only because you want to and as they say, a change is as good as a holiday.
Fix all your leakage problems while getting the update of a lifetime making your bathroom an escape from the chaos right outside that door. A kitchen renovation in Maroubra could be the added addition to your home that you have been impatiently awaiting. A place for you to cook your favourite meals and bake those delicious cookies for your family. We know what you are looking for and want to give you it all.
Don't Delay Improving Your Home, Call Us Today
If you ask any man what they are looking for in a house, chances are they are going to respond with a good kitchen, because, happy wife happy life and we all know how happy a beautiful modern kitchen will make any woman. So contact us today at Kitchens and Fittings, our kitchen renovation in Maroubra will not disappoint you. With over 30 years of experience between our qualified staff, you can rest assured we will give you exactly what you have always wanted. We are the future with techniques and technology that will modernise your life.