Kitchens and Fittings is a Leading Name in Kitchen and Bathroom Renovations in Botany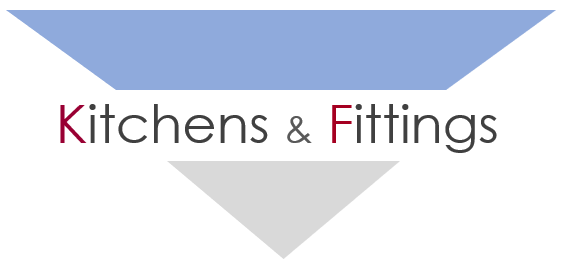 Kitchens and Fittings is a Sydney based company with over 30 years experience producing quality work in Australia and internationally.
Our team works closely with you to design work exclusive to your residential or commercial setting.
The quality of our work stands alone. We use high grade and well renowned products and our highly skilled licensed tradesman ensure that their craft is second to none.
We pride ourselves not only on the quality of our work but on our commitment to provide you with exceptional customer service throughout the entire process.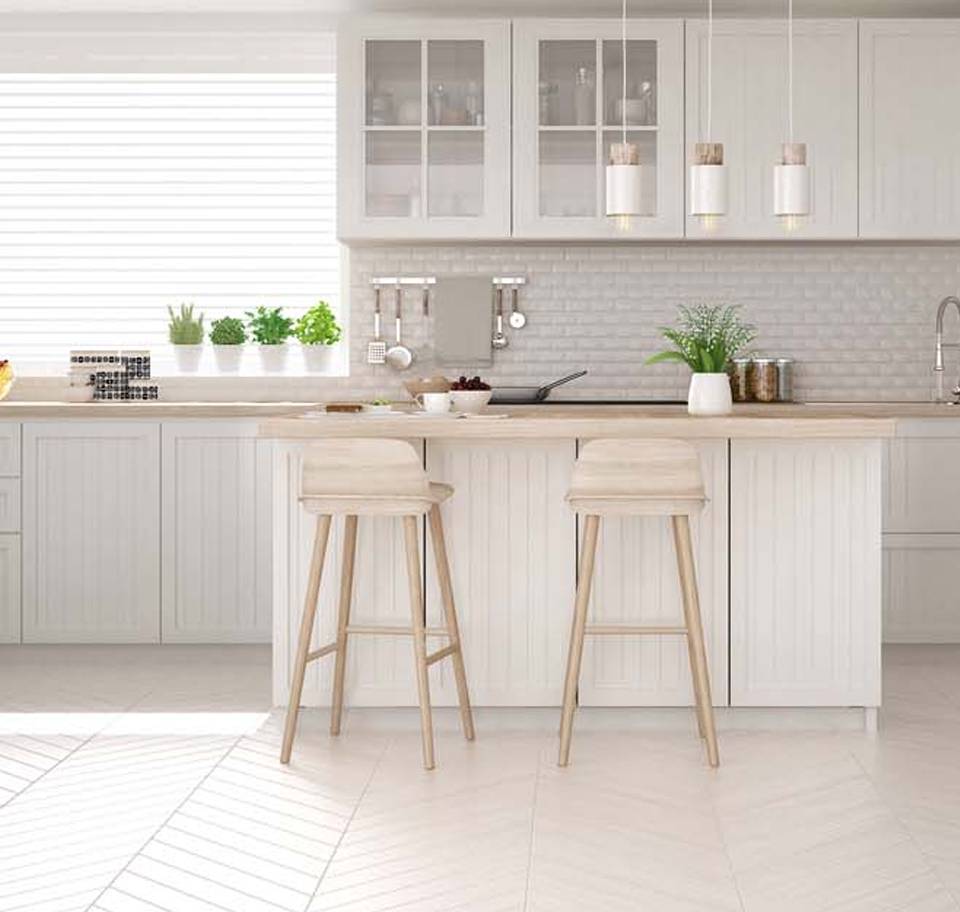 The decision to renovate your home is a serious one.
Kitchens
and bathrooms are two rooms in your home that are frequently used and should be extremely functional for any person that uses them. If either of these rooms falls short of your expectations, a kitchen or bathroom renovation in Botany may be precisely what is needed for your highest standards to be met.
The team at Kitchens and Fittings understands how significant it is for you to feel that these rooms are just right. We will walk you through the entire renovation process to ensure that we meet all your needs.
Benefits of Kitchen Renovations in Botany
A primary reason that a homeowner opts for kitchen renovations in Botany is to improve the overall function of the space. The beauty of a kitchen renovation is that it can reflect your style and preferences. Perhaps you are the type of chef that likes to have a wide-open space for preparing your dishes on one side of your kitchen, and you would prefer to have all your cabinets and other storage on the side. Maybe you need more cabinet space and more room for your refrigerator. All these aspects can be achieved with our kitchen renovations in Botany.
The visual appearance of your kitchen is just as important as the functionality of the room. A kitchen is a gathering place for families or friends when they are visiting. It is not uncommon for a group to gather in the kitchen during the holidays to enjoy the cooking that is going on and catch up. Our company will provide you with options for updating the look of your kitchen. These choices could include re-painting the walls, updating the cabinets and the countertops, or upgrading the flooring.
Safety is another leading concern for kitchen renovations in Botany. If your kitchen is filled with outdated appliances, they may not function properly. Replacing these appliances could mean that you need more space in your kitchen. For example, if you have an older model fridge or stove, moving a wall further back or readjusting your cabinet space would allow you to install a larger appliance that is up-to-date.
Updating old appliances allows you to be conscious of energy efficiency. While you will need to spend money on your renovation, in the long run, you will save money on installing kitchen hardware that will allow for better functionality and help with your monthly budget.
We Take the Worry Out of Renovations
Renovating your home should be fun and exciting. While there may be some stressful moments, our goal is to make you feel relaxed and confident throughout the process. We create a kitchen or bathroom renovation plan in Botany with your goals in mind including your time frame and budget. With 29 years of experience in the industry, we know the importance of putting together a quote that we can deliver on.
To learn more about your renovation options, please call us on 0403 420 625 or use our contact page so that we can reach out to you.