Kitchen & Bathroom Renovations with Fittings & Custom Furniture in Bondi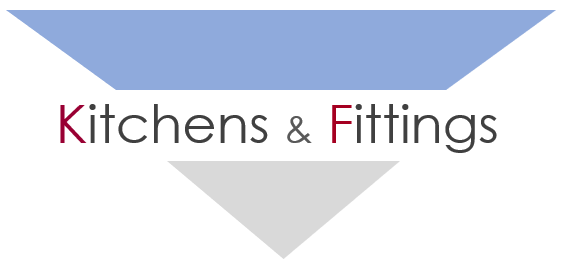 Kitchens and Fittings is a Sydney based company with over 30 years experience producing quality work in Australia and internationally.
Our team works closely with you to design work exclusive to your residential or commercial setting.
The quality of our work stands alone. We use high grade and well renowned products and our highly skilled licensed tradesman ensure that their craft is second to none.
We pride ourselves not only on the quality of our work but on our commitment to provide you with exceptional customer service throughout the entire process.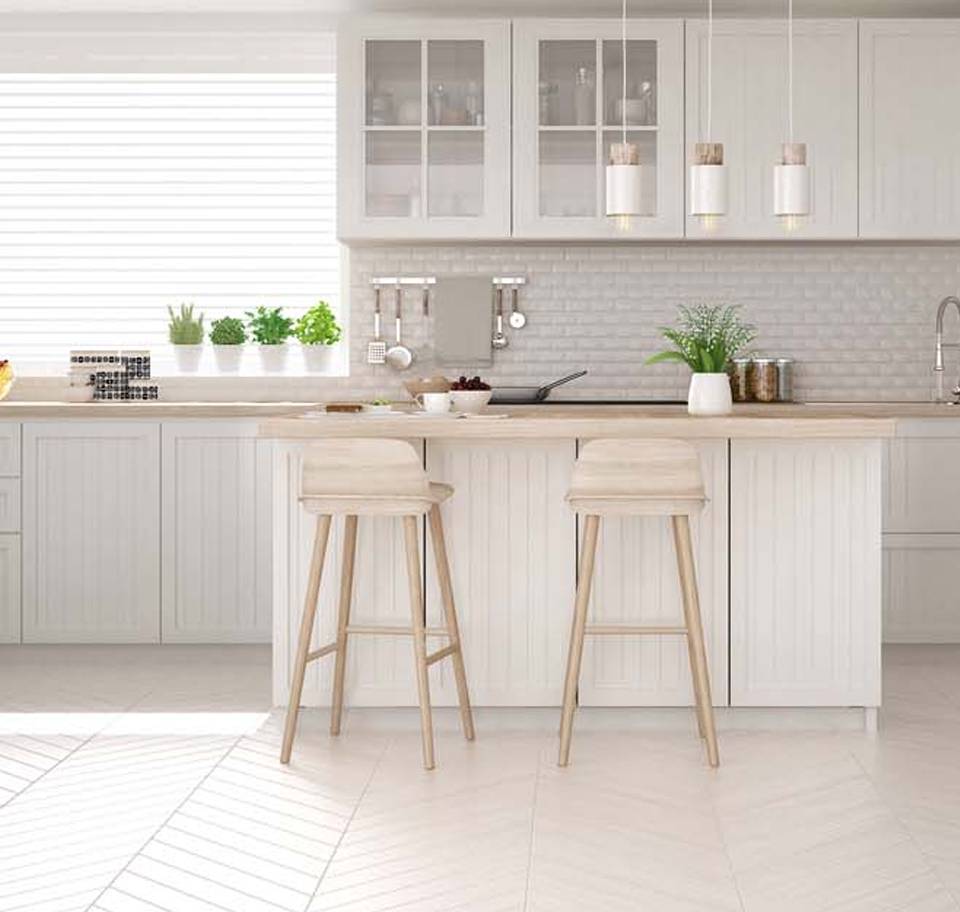 Are you ready to give your home a makeover? Whether you're plotting a lavish kitchen or bathroom renovation, the installation of a few new interior fittings (such as wardrobes or entertainment units) or a new furniture design, Kitchens & Fittings can help. With 30+ years of experience and an absolute commitment to quality and best practice, we are your go-to source for kitchen renovations, bathroom renovations, interior fittings and custom furniture in Bondi.
Why Trust Kitchens & Fittings
Buying a new home is a major investment. What many people don't realise is how big of an investment renovating and reimagining your home is, too. Even if you're only revamping one or two rooms in the home, a makeover project can still involve a substantial financial commitment.
For this reason, you shouldn't hire a company to handle your kitchen renovations in Bondi on a whim. On the contrary, you want to do your homework and make sure that you're hiring a business that is going to meet your standards regarding quality, craftsmanship, best practice and communication.
At Kitchens & Fittings, we are that kind of company. While we are relatively new to the Sydney area—we opened our doors here two years ago—we are far from novices in the home makeover business. Indeed, for nearly 30 years, we have brought superior renovation, furnishing and fitting solutions to homeowners in New Zealand. This lengthy track record of excellence and experience serves us well as we partner with new clients and work with them to turn the visions in their head into actualised home designs.
Our motto at Kitchens & Fittings is 'Quality without Compromise,' and we believe those three words do a good job of describing what makes us special. Whether you hire us for interior fittings in Maroubra or bathroom renovations in Bondi, you can trust that you're getting a high quality service. We only use the best products—from hardware to materials to furnishings and beyond—and we never cut corners. Our ways of construction have all been honed over the past 30 years to ensure the highest levels of durability, aesthetic beauty and longevity.
Making Your Life Better: The Goal Behind Our Renovations, Custom Furniture and Interior Fittings in Bondi
Ultimately, our goal at Kitchens & Fittings is simple but ambitious: we want to make your life better, even if just in a small way. We know that no one renovates their home as an afterthought. These projects take shape after quite a bit of consideration and brainstorming. They are passion projects, driven by specific goals and visions. Whether you need custom furniture to achieve a specific ambiance for your space or a renovation to add new features and fittings to your bathroom or kitchen, you're asking for those things because you believe they will improve your quality of life. At Kitchens & Fittings, we see it as our responsibility to make sure your expectations prove correct.
Are you interested in working with Kitchens & Fittings for a kitchen renovation, a bathroom renovation, an interior wardrobe fitting, or custom furniture fit out in Bondi? Contact us today to get started.