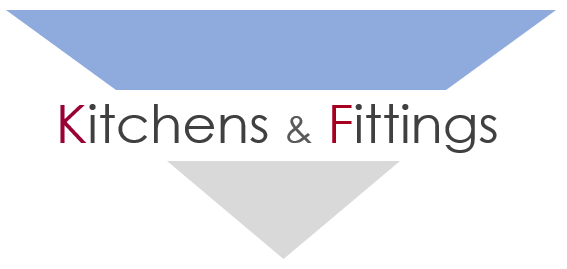 Kitchens and Fittings is a Sydney based company with over 30 years experience producing quality work in Australia and internationally.
Our team works closely with you to design work exclusive to your residential or commercial setting.
The quality of our work stands alone. We use high grade and well renowned products and our highly skilled licensed tradesman ensure that their craft is second to none.
We pride ourselves not only on the quality of our work but on our commitment to provide you with exceptional customer service throughout the entire process.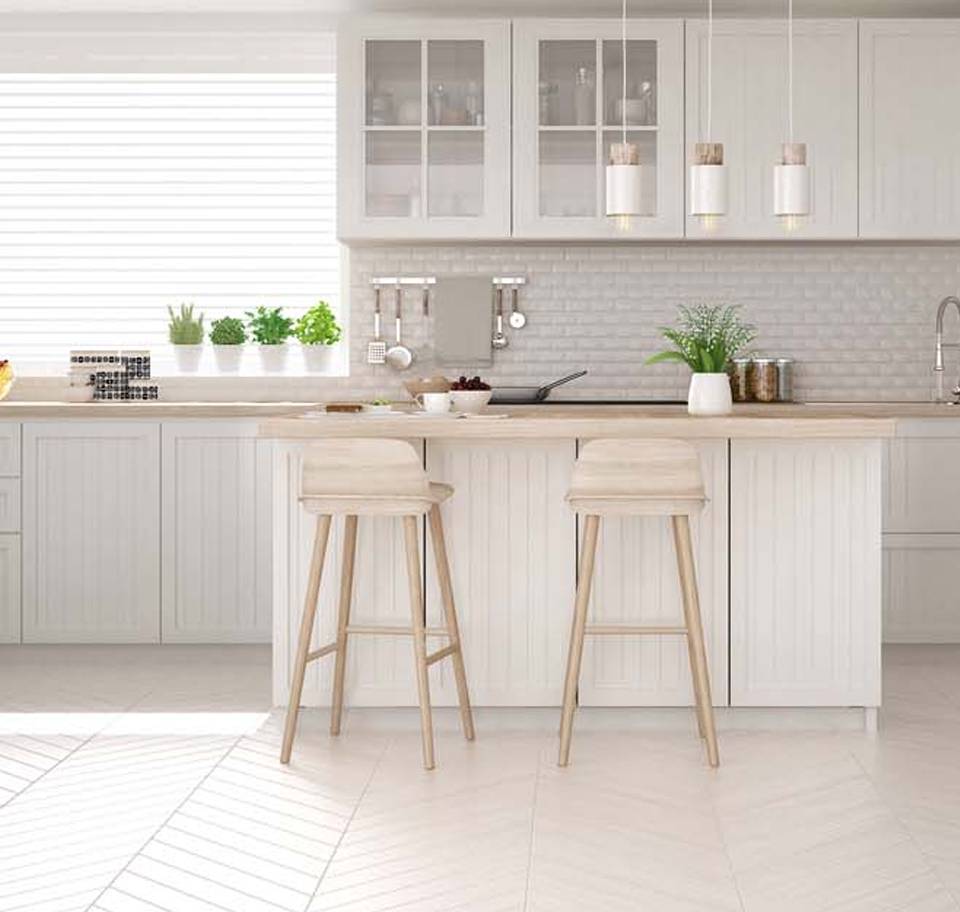 Keeping the existing layout can be extremely cost-effective because it means there may only be very minimal demolition, you may only require basic plumbing and electrical work, the cabinetry may be refurbished with a coat of paint, appliances might be kept in the same area. Taking all these things into consideration, it may drastically reduce the cost. It is always best to seek professional advice to ensure you have everything covered, regardless of the size of the project.
We offer free phone or in-store advice, this allows us to understand what type of project you are wanting to be done and if it is a good fit for us. It also allows you to see if we are a great fit for you. There are many well-established cabinetmakers in Sydney's inner west. Our advantage is our 30 years of experience and numerous completed projects throughout Sydney's inner west. We can show you our detailed gallery and provide you with the best solutions for your next renovation.
Many cabinet makers in Sydney's inner west know that most kitchen remodelling or renovation costs differ substantially from one project to the next. This is dependent on the size and layout of the space and work required. Every kitchen renovation must be accurately assessed, and the cost of each item properly calculated. From there you can consider the things that you consider a necessity and if you need to keep costs down, you can evaluate what you can get done within your budget. We have the added advantage based on our years of experience as cabinet makers in Sydney's inner west. We have deep knowledge and data collected from previously completed projects which enable us to complete a detailed quote. This allows you to understand the costs involved in kitchen renovations.
As soon as you and the designers have determined the specifications of your kitchen renovation, we will provide you with a detailed schedule of works. After the contract has been signed, our team of highly trained cabinet makers in Sydney's inner west will schedule a starting date that works best with you and in line with our project calendar.