Coogee Bathroom Renovations with Custom Furniture and Interior Fittings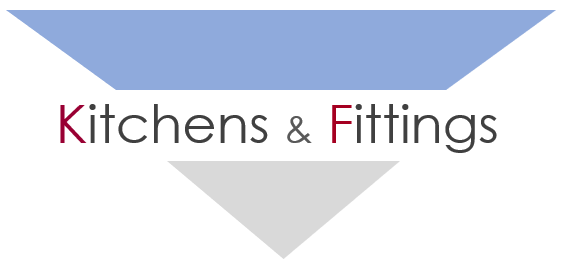 Kitchens and Fittings is a Sydney based company with over 30 years experience producing quality work in Australia and internationally.
Our team works closely with you to design work exclusive to your residential or commercial setting.
The quality of our work stands alone. We use high grade and well renowned products and our highly skilled licensed tradesman ensure that their craft is second to none.
We pride ourselves not only on the quality of our work but on our commitment to provide you with exceptional customer service throughout the entire process.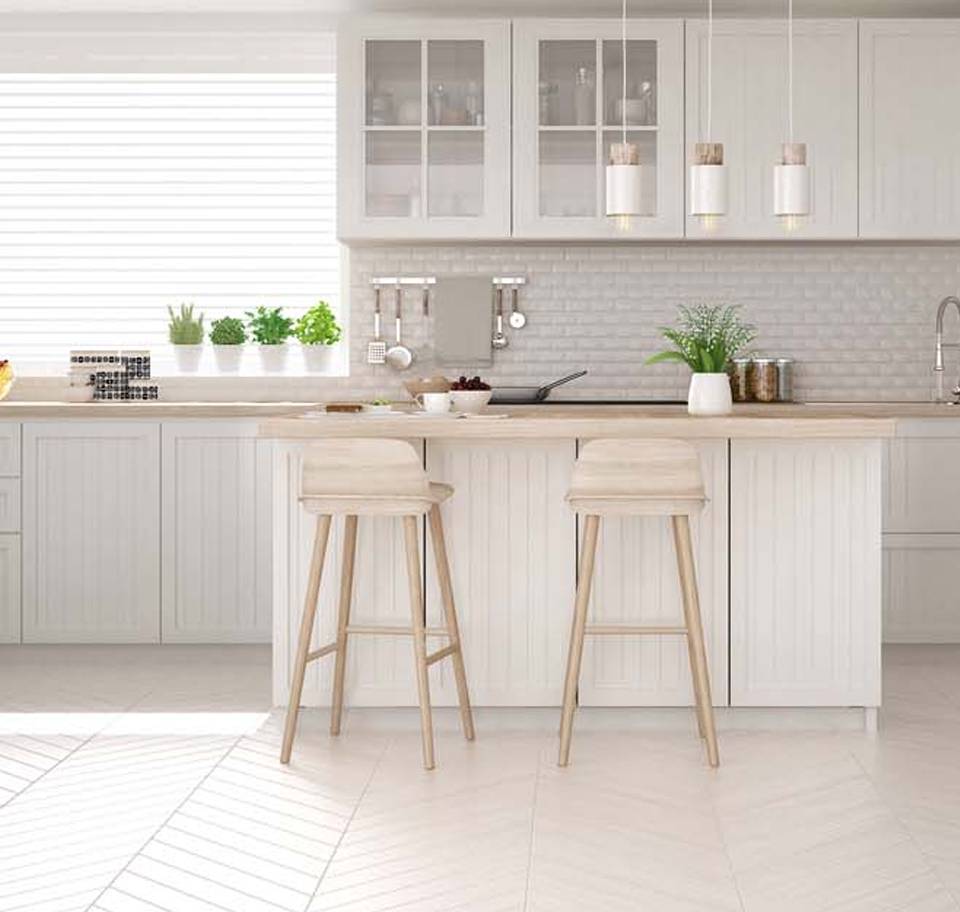 You've raised a family in your home. Years of memories have indeed made their mark. For as many birthday parties, there were… mishaps. Years ago, there was a flood in the bathroom that damaged the flooring. Additionally, there's never been enough space for storage, and the tub is both stained and cracked.
Now that the kids are grown, you don't need the space, and you're considering selling. It may seem counterintuitive but investing in bathroom renovations at your Coogee home before valuation is a prudent choice. No, you don't get to enjoy the bathroom for yourself, but you do receive a boost in property value. When done efficiently with Kitchen & Fittings, bathroom renovations are an investment on which you'll see immediate returns.
Inspired Bathroom Renovations for Coogee
Kitchen & Fittings serves the greater Sydney area providing quality custom furniture, interior fittings, as well as bathroom and kitchen renovations to Coogee businesses and residences. With 29 years' experience in the industry, we assist our clients in a customised reimagining of their interior and exterior space. Then, we take your vision and manufacture custom furniture in our warehouse.
Save space with interior fittings for your Coogee bathroom. Instead of adding storage furniture which reduces floor space, we'll fabricate custom inset shelving utilising your walls and existing cabinets to manifest a modern look that is functional without creating clutter. Conversely, talk with our design team about custom furniture fabrication. We'll help you design a small piece that doesn't take over the minimal space. See the past project photos in each of our service sections and become inspired by the endless possibilities!
There's nothing more frustrating than working with a contractor who is unresponsive. Our designers and highly skilled licenced tradespeople work directly with our clients to ensure the agreed upon design is created to their specifications. Abreast of Australian building regulations, we're proactive in guiding you around any obstacles your design poses. This has earned us a reputation for excellent customer service. If you're looking for a one-of-a-kind bathroom renovation that turns the heads of prospective buyers, we excel at crafting exclusive pieces that are innovative in both style and function.
Imagination Manifested with Kitchen & Fittings
Our ability to manufacture custom furniture for Coogee clients rather than order from a supplier is what sets us apart. We keep current with design trends and utilise cutting-edge equipment and materials. For high-traffic purpose-based rooms such as kitchens and bathrooms, we strongly encourage the use of top-quality materials including those designed to resist stains, moisture, and scratches. Not only are these materials easier to clean and maintain, but they also maintain your bathroom renovation for longer.
Visit or call with questions and to set an appointment for a free, no-obligation quote. Skilled and reliable, we complete each job on time and within budget and guarantee our work for ten years. The quality of our artistry is unmatched; you won't find careless errors from rushing to make project deadlines or using low-quality materials. Instead, you'll have a stunning bathroom renovation that revitalises your Coogee home making it market-ready.