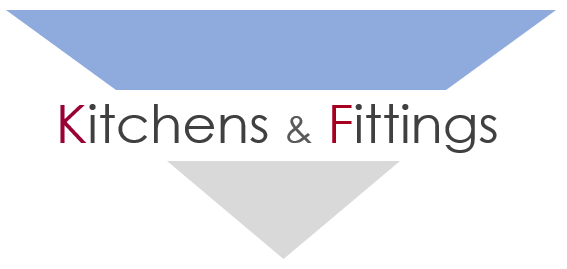 Kitchens and Fittings is a Sydney based company with over 30 years experience producing quality work in Australia and internationally.
Our team works closely with you to design work exclusive to your residential or commercial setting.
The quality of our work stands alone. We use high grade and well renowned products and our highly skilled licensed tradesman ensure that their craft is second to none.
We pride ourselves not only on the quality of our work but on our commitment to provide you with exceptional customer service throughout the entire process.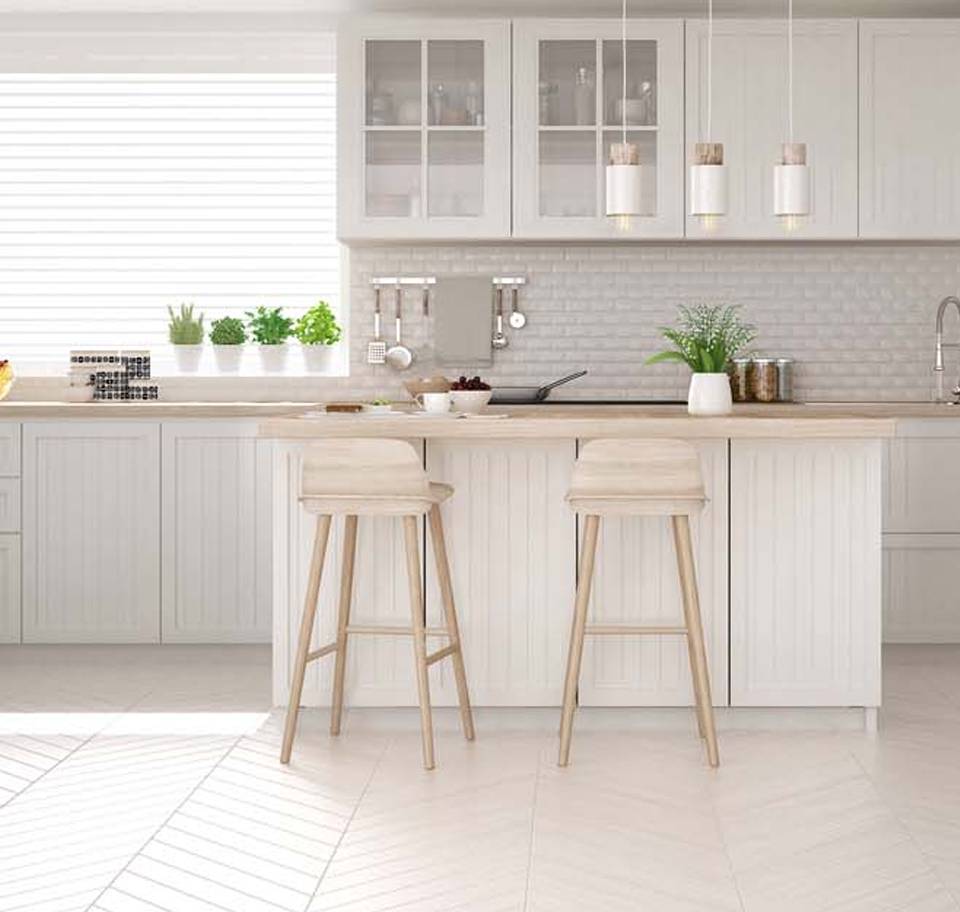 Get Best Custom Furniture In Sydney Inner West
Get your new custom furniture in inner west Sydney handcrafted by Kitchens & Fittings. We have over 30 years of experience in providing our clients with world-class designs at competitive prices.
Our custom furniture made for inner west Sydney homes boasts an abundance of inspiring and stylish interiors and can be designed to suit your lifestyle and personal tastes.
We are a well-defined name in the world of custom furniture in the inner west Sydney area due to our exceptional designs, on-time services and made to order quality furniture pieces.
We are the market leaders in custom made furniture because of our:
Skilled craftsman with a unique style and eye for detail.
Professional Designs by interior designers.
High-quality fixtures.
Affordable cost.
Doorstep service.
Exclusive experience.
Kitchens & Fittings takes the time to understand our customers' needs and requirements, we make sure to include your preferences, style, comfort and requirements accordingly to design you your dream furniture.
Our experts will create the best cost-effective high-quality product for you ensuring your customised sofa, kitchen fittings, cabinets, modular kitchens, tables, dining tables and chairs are met with the highest satisfaction.
Speak with one of our professional custom furniture designers today.