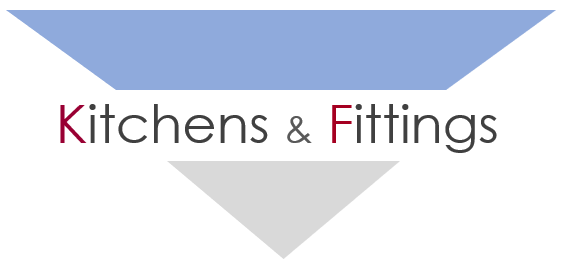 Kitchens and Fittings is a Sydney based company with over 30 years experience producing quality work in Australia and internationally.
Our team works closely with you to design work exclusive to your residential or commercial setting.
The quality of our work stands alone. We use high grade and well renowned products and our highly skilled licensed tradesman ensure that their craft is second to none.
We pride ourselves not only on the quality of our work but on our commitment to provide you with exceptional customer service throughout the entire process.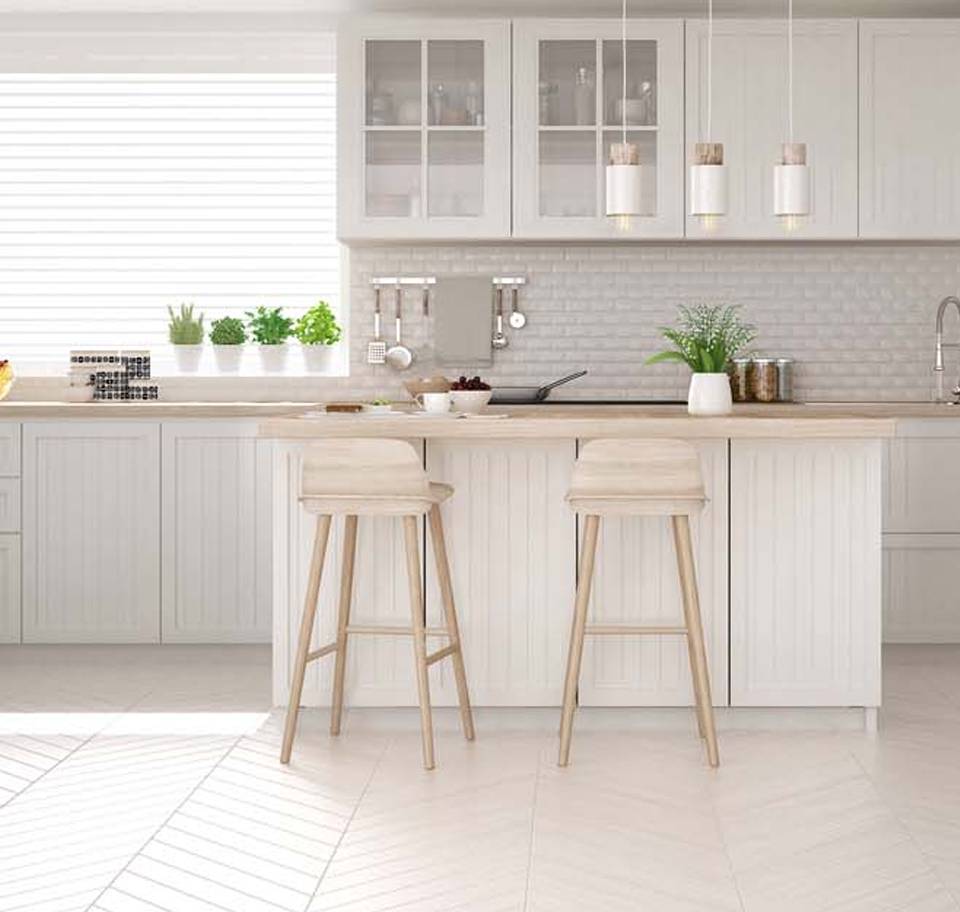 You can either come into our store or call us to discuss the details of your project. We can then schedule a time to meet at your home so we can take accurate measurements, and so we can review the project in greater detail and understand your requirements completely. There is no fee for an on-site assessment. This is a crucial step as once we have had a chance to review your home, we will outline a plan to move forward.
Quartz is natural however the benchtop is man-made.  It is extremely durable and non-porous.  It is available in more colours than granite, the downside is it can be more expensive.
Granite is a natural stone, which can be cut to the required size and then polished.  It is also extremely durable, and many professionals suggest having the granite re-sealed every 3-5 years. Having it sealed provides better resistance to dirt because every spill can easily mark or stain your benchtop. Colours and patterns can vary quite a bit with granite, due to the cut and source.  Granite is a cost-effective choice as it does not cost as much as quartz.
It is always best to have arrangements in place for what you plan to do with your pet plan early in the construction phase. If you can utilise a friend or family that can accommodate your pet or maybe you have another place to keep your pet during home renovations in Sutherland Shire, that would be ideal. If that is not possible, then it is best to have a room in the house for your pet that will not allow him or her to escape during the day. We love animals, but we cannot take responsibility for your pets during the home renovation phase. We can discuss this with you in detail during the design phase.
The reality of any home renovation work is such that each project does create a mess of some kind. We like to ensure the site of the renovation is a safe working environment and therefore we keep it as neat as we can, and we do a full clean upon completion. This lets us maintain as much order as possible throughout the period of the actual home renovations in Sutherland shire.