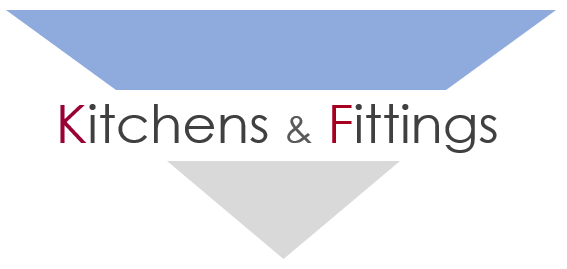 Kitchens and Fittings is a Sydney based company with over 30 years experience producing quality work in Australia and internationally.
Our team works closely with you to design work exclusive to your residential or commercial setting.
The quality of our work stands alone. We use high grade and well renowned products and our highly skilled licensed tradesman ensure that their craft is second to none.
We pride ourselves not only on the quality of our work but on our commitment to provide you with exceptional customer service throughout the entire process.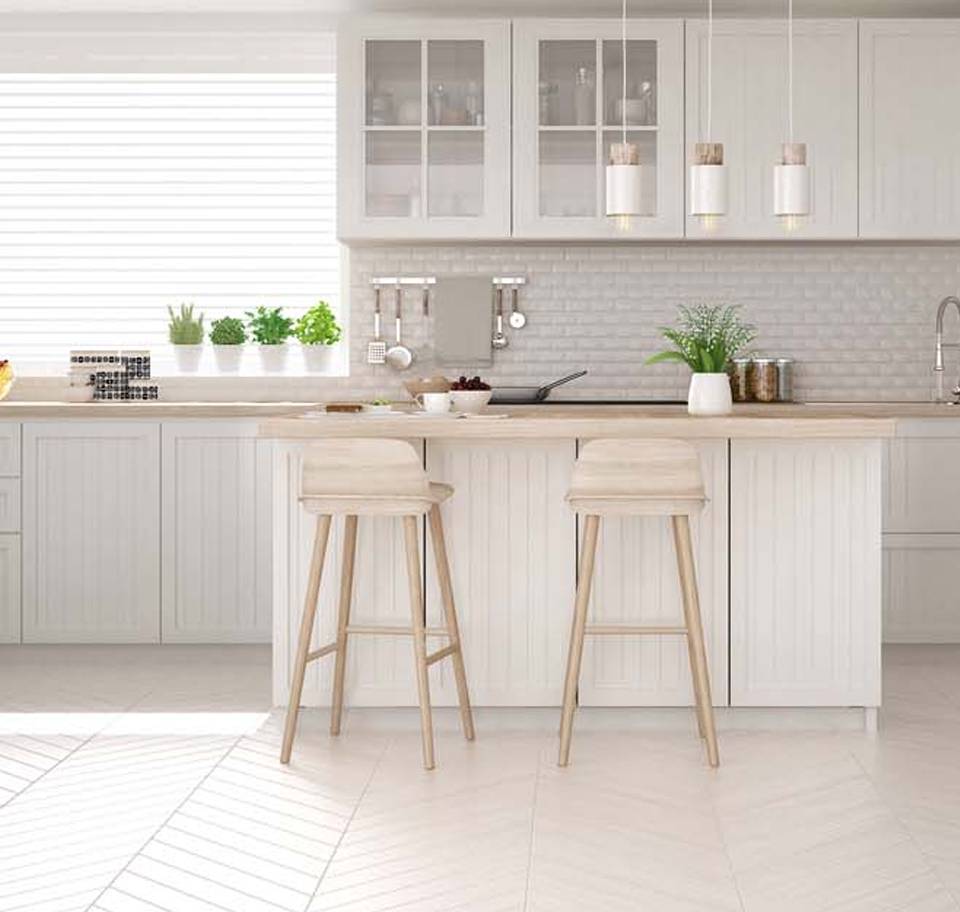 Many homeowners have encountered very costly repairs when upgrading their existing home; these may include asbestos, mould, water damage, fire damage, poor foundations and termites. There can be many possibilities that may arise when doing renovations, this is why it pays to consult professional experts like us at Kitchens & Fittings. We have completed many home renovations in Sydney's inner west and have over 30 years' experience and expertise in providing you with the best service.
Keep in mind that every home renovation is different, but in most cases, the installation process may include:
Removing existing sinks, baths, toilets, flooring, and appliances 

Electrical or plumbing for new work to be installed

Walls to be prepped tiled or painted

Cabinets, shelves, showers, baths, sink, etc. to be installed

New flooring to be done if required.
Having done many home renovations since we began, we can give you the following renovation tips that can help to improve the equity of your home. Renovating a bathroom or kitchen can help to add value to your home and will also improve your lifestyle. A room extension such as a home office or an extra bathroom will give greater practical uses in your home. Smaller projects might include painting walls and cabinets, adding built-in robes, upgrading the sink and tapware, and upgrading existing tiles in the bathroom.
This is an exceptionally good question; we have a lot of experience in home renovations particularly in Sydney's inner west region and know the usual things to consider. 
What would best describe your project (home renovation)?

What type of project are you wanting to get done?

What work will need to be included in your project?
Here are some work examples; electrical, plumbing, heat and cooling, insulation, tiles, doors & windows, flooring, painting, roofing, deck or patio, landscaping.
As you can see there is a lot to consider when hiring a home renovator. We can take care of all these aspects for you.