Benefits of Kitchen Renovations and Who to Call for Kitchen and Bathroom Fittings and Remodelling in the Eastern Suburbs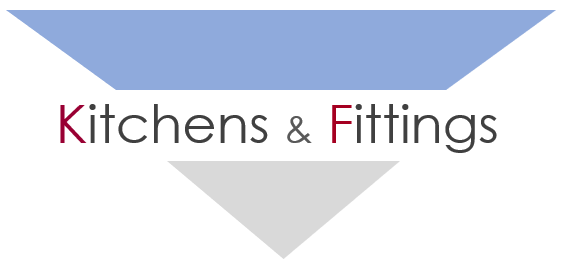 Kitchens and Fittings is a Sydney based company with over 30 years experience producing quality work in Australia and internationally.
Our team works closely with you to design work exclusive to your residential or commercial setting.
The quality of our work stands alone. We use high grade and well renowned products and our highly skilled licensed tradesman ensure that their craft is second to none.
We pride ourselves not only on the quality of our work but on our commitment to provide you with exceptional customer service throughout the entire process.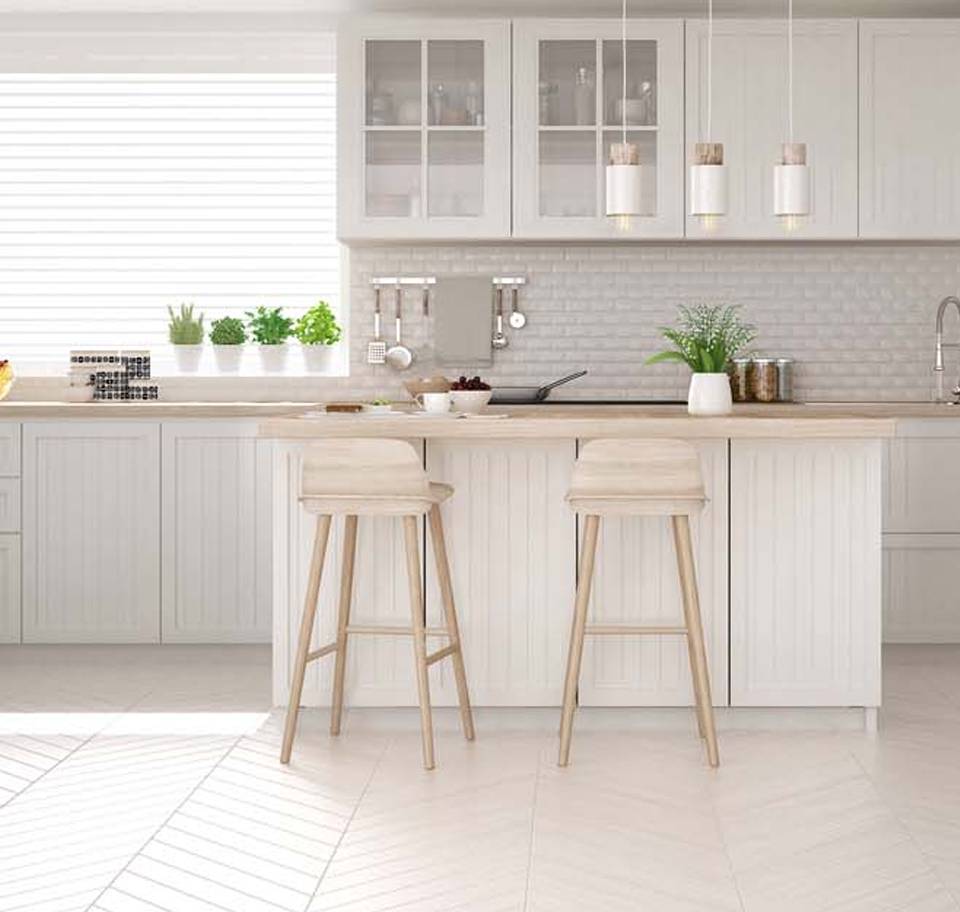 Completing home renovations
can make your home nicer to live in as well as increasing its value. Some renovations offer a higher return on investment than others, and kitchen renovations in the Eastern Suburbs carry an excellent ROI. Here are some of the reasons you should consider kitchen remodelling in the Eastern Suburbs.
To improve function
When you remodel your kitchen, you can improve the function of the space in several ways. For instance, you might extend your cabinets to the ceiling or add more cabinets to increase your storage space. Or, you could even remove a wall to make room for more counter space and open up your floor plan. Making simple upgrades to your appliances or fixtures can also help make the room more functional.
To save on energy costs
Switching out your old appliance for energy-efficient models can dramatically reduce the amount of energy you use, saving you money. Look for dishwashers and refrigerators designed to meet or exceed energy efficiency standards. You can also replace your lighting fixtures with LED lights as an effective way to reduce your overall energy usage long-term.
To protect the planet
You can improve sustainability in your home by upgrading to energy-efficient appliances – but there's more you can do as well. Consider installing low-flow taps to decrease the amount of water you use. You can also choose sustainable materials such as salvaged wood, bamboo, and recycled materials for cabinets, counters, and floors.
To update the look
If your kitchen has become outdated over the years, then it's probably time for an update. Some simple changes can transform the room – try repainting the cabinets and walls and upgrading your cabinet hardware for an affordable and easy change. Or, go all out and install all new kitchen fittings in the Eastern Suburbs for a complete transformation.
To increase safety
Older kitchen appliances may not be designed with safety in mind. Outdated machines can cause injury due to improper function. Dangerous equipment isn't the only safety hazard in older kitchens; issues such as uneven floors and a cramped workspace can also pose a threat.
To raise the value of your home
Depending on the upgrades you choose, you could quickly recoup the bulk of your kitchen renovation costs. A newly remodelled kitchen also helps attract potential buyers, making your home easier to sell when you're ready.
Who to call for kitchen and bathroom renovations in the Eastern Suburbs
It's easy to see that remodelling your kitchen is usually worth it. In fact, it's one of the best home improvements you can make. At Kitchens & Fittings, we offer kitchen and bathroom remodelling in the Eastern Suburbs as well as other services such as custom furniture. Our fully licensed and qualified staff possesses over 30 years' combined experience and can handle any job. Our small size allows us to focus on you and your project with the personal service you can't get from bigger operations. If you're considering remodelling, contact Kitchens & Fittings today to discuss your project.