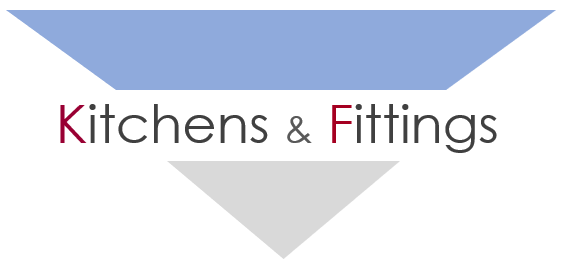 Kitchens and Fittings is a Sydney based company with over 30 years experience producing quality work in Australia and internationally.
Our team works closely with you to design work exclusive to your residential or commercial setting.
The quality of our work stands alone. We use high grade and well renowned products and our highly skilled licensed tradesman ensure that their craft is second to none.
We pride ourselves not only on the quality of our work but on our commitment to provide you with exceptional customer service throughout the entire process.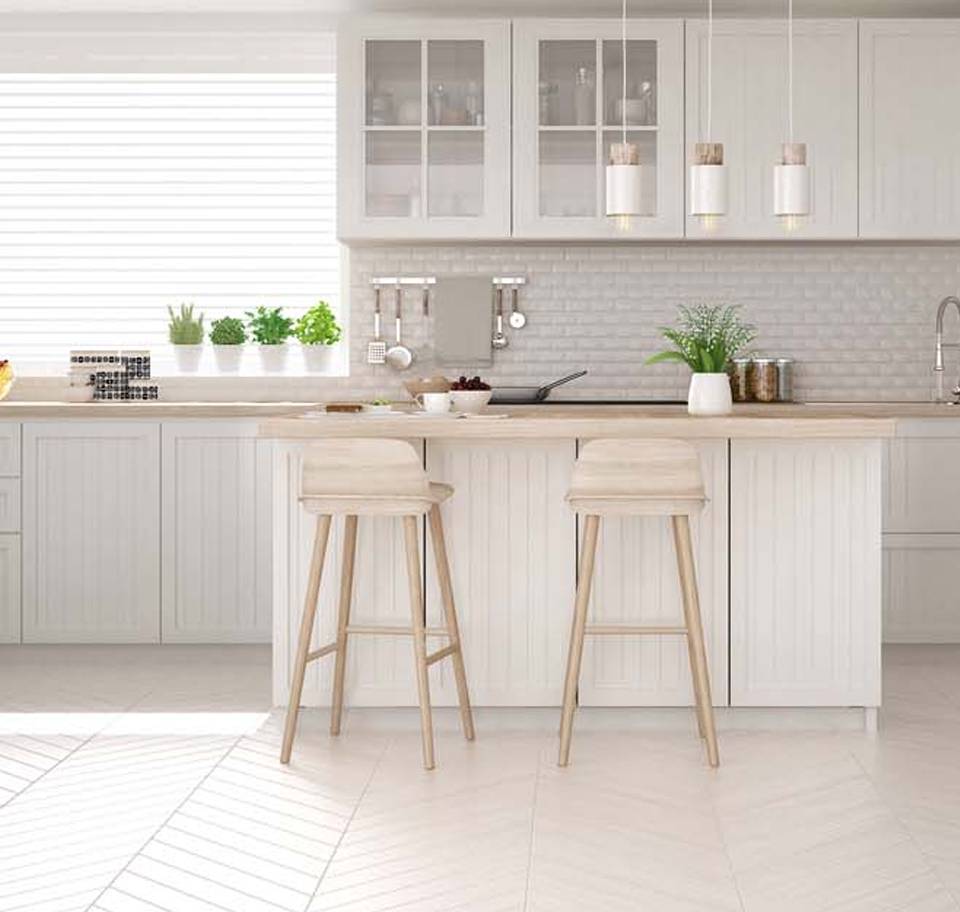 In most instances, it is not necessary to move out during your kitchen makeover project in the Sutherland Shire. If you work from home or are planning on being home during the day, you might want to make other arrangements during the renovation process as it can be noisy. Usually, this is not necessary, but some homeowners find that they prefer to be absent due to the inevitable inconvenience. When you are planning your kitchen makeover in the Sutherland Shire with our team, you can advise us of your arrangements prior to starting the project as this will allow us to determine what the best approach would be that will work for you.
Each homeowner is different as you need to understand what is ideal for your lifestyle. Focus on who will be using the kitchen the most and how many people you have over for either family gathering or entertaining friends to establish who will be in the kitchen area at any given time.

The spacing of the appliances and cabinets is essential, as the kitchen is a high traffic area. Everyone spends a lot of time going back and forth between three focal points, sink, cooker or fridge. No single section of the triangle should be too far apart due to convenience and ergonomics. Our kitchen designers can offer you more ideas or solutions to maximise space efficiency. We can help to design your kitchen layout to be extremely functional and the perfect fit for your lifestyle and home.
Yes, removing existing kitchens is part of a service we offer for all homeowners planning a kitchen makeover in Sutherland Shire.
Kitchen clutter can be a major concern for many homeowners, you can easily curb the mess with the cabinet design. A floor to ceiling pantry with pull out shelves is one way. Or you may want extra storage drawers, towel racks, workbench space and hidden trash bins that roll in and out for easy access. This is the best way to update all your storage capacity with drawer inserts, roll-out drawers or more shelves. You could also consider having a closed cabinet design, a glass face to display the dinnerware or even open shelving. Add at least one cabinet drawer that is deep and wide for all your pots and pans, work out what fits your lifestyle best and be sure to add this into your next kitchen makeover project in the Sutherland Shire.