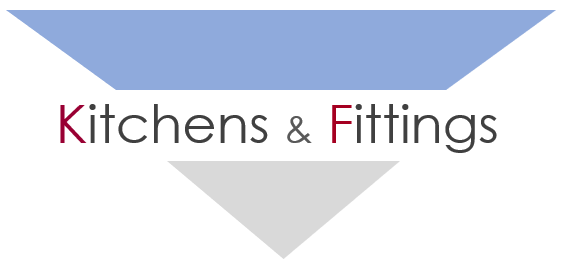 Kitchens and Fittings is a Sydney based company with over 30 years experience producing quality work in Australia and internationally.
Our team works closely with you to design work exclusive to your residential or commercial setting.
The quality of our work stands alone. We use high grade and well renowned products and our highly skilled licensed tradesman ensure that their craft is second to none.
We pride ourselves not only on the quality of our work but on our commitment to provide you with exceptional customer service throughout the entire process.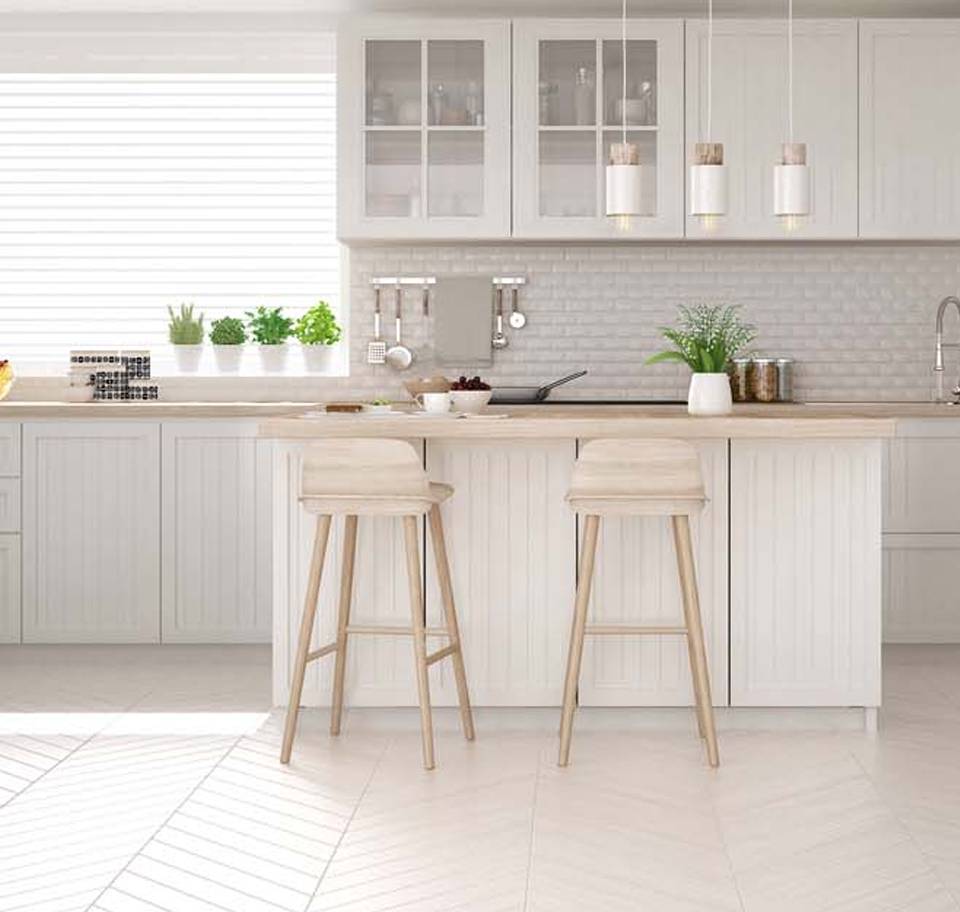 The typical workflow we follow starts with a design and planning the layout which is usually consistent with the following processes. 
Out with the old - Remove all the outdated and worn out items. Once you have a blank canvas, it can help you plan better. If you want to change the complete layout though, you may also need to reorganise the plumbing and electrical work.
Walls are the next items that need attention. You may need to consider removing or adding walls depending on the size of the room you want. You can then think about the colour scheme so that you can match it with appliances and cabinets.
You are now ready for the best bit - the Installation of cabinets, island benches or benchtops, light fixtures, sinks and tapware.
It really pays to work with the experts in the industry like us. We will help you get organised and help you make well-informed choices making your kitchen renovation project much easier to manage.
Yes, we have been in business for over 3 decades and have proudly worked on and completed many new kitchens in Sutherland Shire. As we are locals, we are very active in the Sutherland Shire area, and we are fully trained, licensed, certified, insured and available whenever you may need us!
Once the renovation has been scheduled you can prepare your home by doing the following:
take down anything hanging on kitchen walls like pictures etc.  

empty out your cabinets and drawers and remove everything from your benches.

put aside any items that are essential in a place that is easily accessible during your kitchen remodelling in Sutherland Shire.

put protective covers over floors and entranceways to adjacent rooms which will help prevent or minimise the spread of dust and debris. 
We can take care of the floor coverings and doorways to protect them the best we can throughout the kitchen renovation.
Yes, we do. This is one of the most useful services that we offer as we eliminate the uncertainty out of measuring. Our kitchen designers will work closely with you to ensure that all the measurements are accurate, they will then get a better understanding of the layout of your current kitchen and it gives you the best opportunity to discuss your needs and lifestyle requirements.