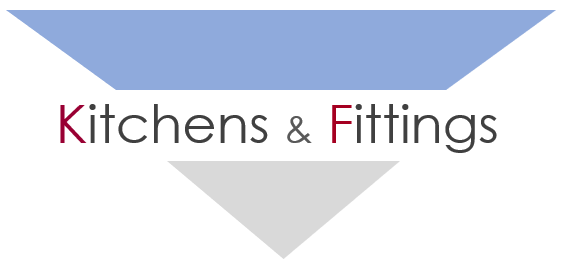 Kitchens and Fittings is a Sydney based company with over 30 years experience producing quality work in Australia and internationally.
Our team works closely with you to design work exclusive to your residential or commercial setting.
The quality of our work stands alone. We use high grade and well renowned products and our highly skilled licensed tradesman ensure that their craft is second to none.
We pride ourselves not only on the quality of our work but on our commitment to provide you with exceptional customer service throughout the entire process.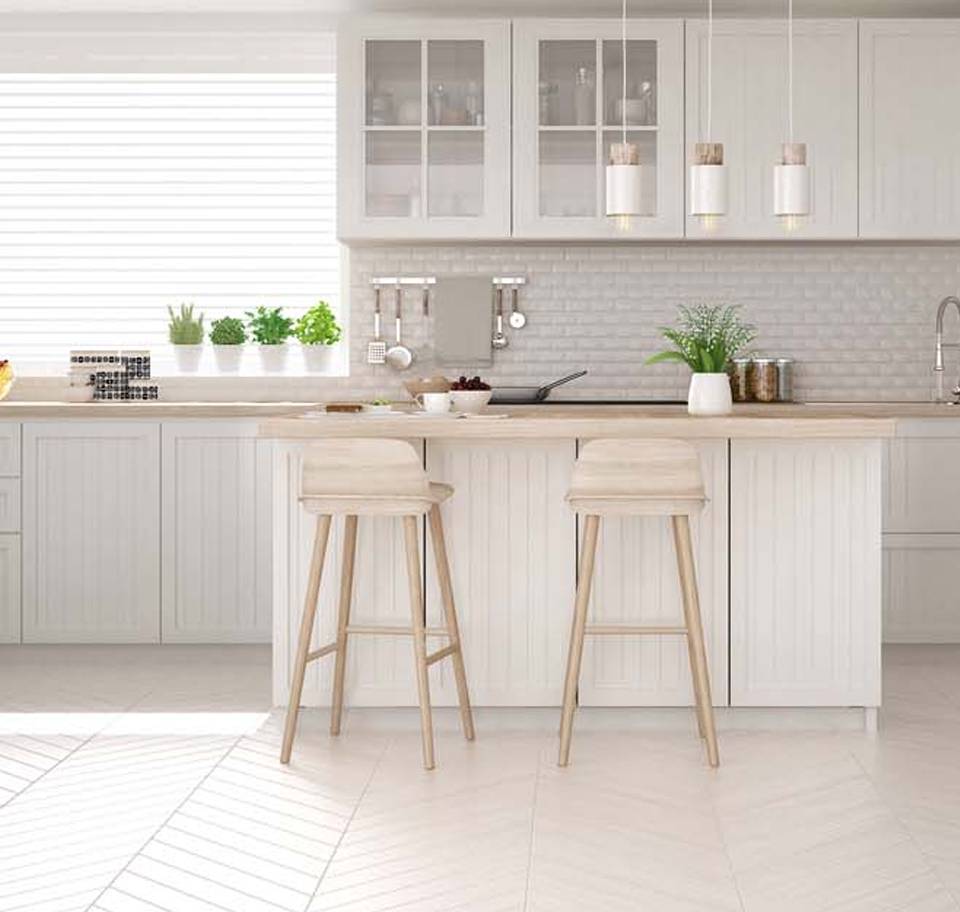 Office fit-outs in the inner west of Sydney can really help to enhance the workspace, making it more efficient and functional. We have installed and upgraded many rooms into fully functioning adaptable workspaces which can offer a very professional, stylish working environment. The high-quality workmanship of our tradesmen is second to none and every project we have been worked on has provided great returns and increased equity in the value of home or business. We can help you to design an ergonomically inspiring, dynamic workspace to help drive your business results and goals, so if you are thinking of doing office fit-outs in Sydney's inner west, be sure to use a professional team like ours.
There are a couple of simple steps you may want to take into consideration when looking at office fit-outs in Sydney's inner west.
Firstly, always consult a professional, they have the resources and the ability to help you map out everything efficiently, saving you time and money.

Planning and Design – you should carefully plan and design your new office to ensure space is used as efficiently as possible. This includes finding the right furniture and lighting.

Delivery and Installation – Make sure you schedule a time for the furniture to be delivered and arrange for the installation of desk and shelving.
 With professional planning and design, we can help you get the best results for your office space on a budget.
Yes, many business owners choose refurbished furniture as it is very cost-effective.
You can easily restore workspace desks and cubicles to make them look stylish and modern by just replacing the laminate.  Office chairs can be professionally cleaned, or you might choose to reupholster them. We can offer you the best solutions for all your office requirements, so be sure to consult experts for office fit-outs in inner west Sydney.
Yes, we also offer a warranty on any work we do. Depending on the materials used in your project, there may also be a standard manufacturer warranty. Please note that we cannot provide any warranty for materials provided by customers for their office fit-outs we do in the inner west of Sydney.