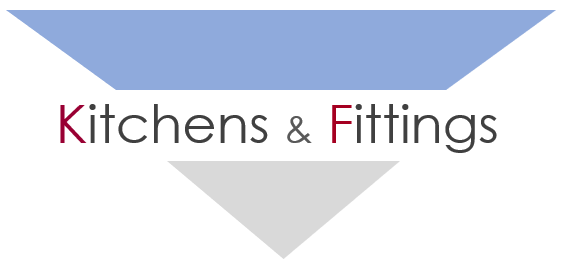 Kitchens and Fittings is a Sydney based company with over 30 years experience producing quality work in Australia and internationally.
Our team works closely with you to design work exclusive to your residential or commercial setting.
The quality of our work stands alone. We use high grade and well renowned products and our highly skilled licensed tradesman ensure that their craft is second to none.
We pride ourselves not only on the quality of our work but on our commitment to provide you with exceptional customer service throughout the entire process.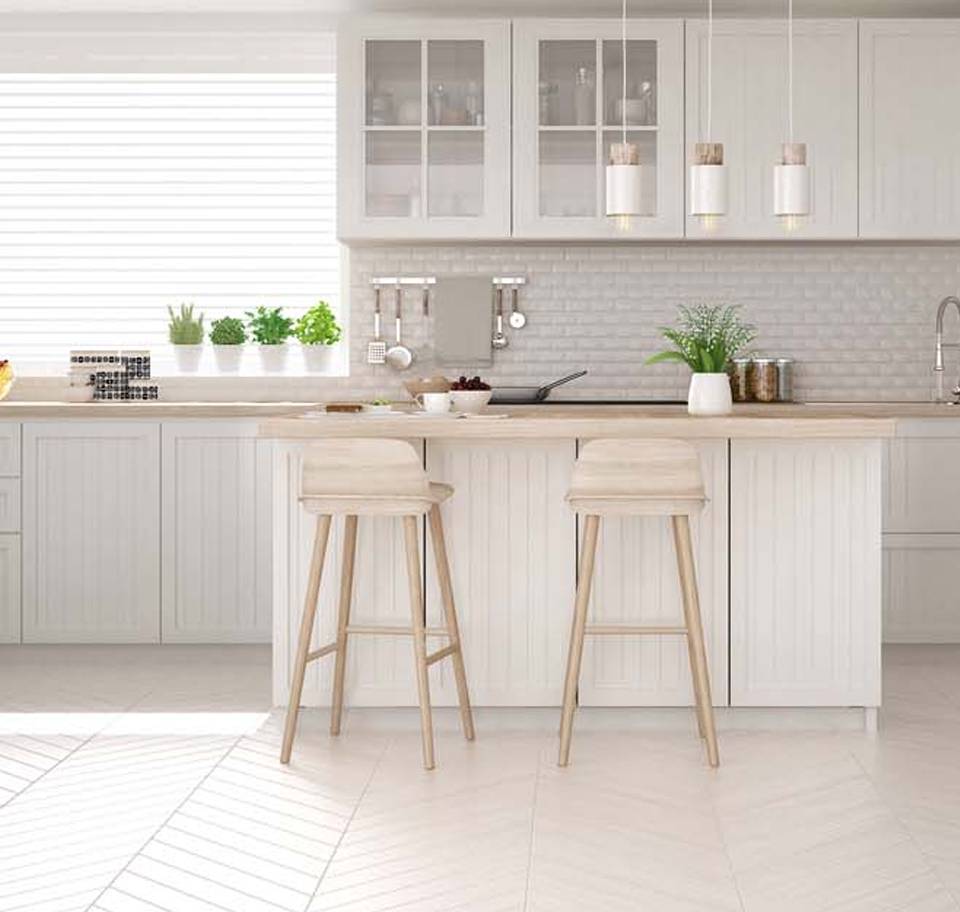 Renovate Your Old Kitchen Into Modern Design In Inner West, Sydney

The average family spends a lot of their time in the kitchen. Due to this, it is vital for the kitchen to look spectacular whilst being durable and functional. We are the leading kitchen renovation and
cabinet makers in the Inner West Sydney
area and consistently provide only the highest quality renovations due to our hard work, experience, ambition, knowledge, and excellent customer service. We are dedicated to giving out clients the kitchen of their dreams!
Our team of experienced and creative designers and installers work closely with our customers to design the type of kitchen space that perfectly fits their taste. We provide each client and customer with a comprehensive project proposal after listening to their ideas, wants, and needs. Here at Kitchens and Fittings, we understand the importance of reviving your kitchen and believe all clients should have creative control of their home as much as possible.
Not only we are the leading
home renovation company in the Inner West Sydney
area, but we are also one of the best cabinet makers in the area. We continually design, manufacture, and install quality cabinets
and custom furniture
that match our excellent kitchen designs. Whether you're looking for a pre-designed cabinet or a custom cabinet, we can help you at Kitchens and Fittings.
Yes, we employ only the highest quality craftsmen, tradesmen and contractors having completed many kitchen renovations in the North Shore area. All our tradesmen are fully trained, licenced and certified and together we have well over 30 years of industry experience.
When choosing a kitchen style that is right for your home, you should always seek professional help to design and advise you. We can help you to make important decisions regarding its layout, functionality, design, materials and appliance selection. In this way, you can ensure you will achieve the most out of your budget. Before recommending the right layout, we like to ensure we fully understand all your needs and requirements. At Kitchens & Fittings, we have over 30 years' experience in kitchen renovation projects on the north shore and can help you in all aspects of kitchen renovations from planning and designing, delivery and installation right through to completion.
Every homeowner is different and will want a different kitchen layout and design. In helping you to know what would work best for you, ask yourself the following questions:  
Do you usually prepare meals on the go? 

Do you cook for large groups whether it be family gatherings or to entertain friends?

How often do you entertain?
These simple lifestyle questions are excellent to discuss in detail with an expert and at Kitchens & Fittings, we know for many homeowners that convenience is paramount. This does not just include accessing cooking equipment, implements and produce, but having appliances that have long term durability. It is also important to use low maintenance, fixtures, cabinets and drawers that are easy to access and clean. For all information on kitchens in the North Shore area, you should consult our experts who always have great advice and suggestions. So, when you are ready to get your project started, speak to us, your local kitchen renovation experts on the north shore.
You can usually save thousands of dollars by giving your existing cabinets in two ways. Firstly, apply a new veneer of wood or laminate, or secondly, you can apply a new coat of paint or stain to your existing kitchen cabinets. This can be very time consuming and there is a fair amount of work involved, but this is the best way to keep your kitchen renovations in the North Shore cost-effective.