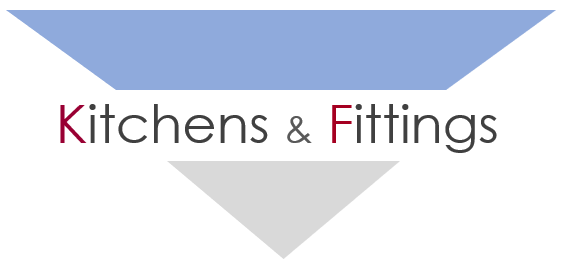 Kitchens and Fittings is a Sydney based company with over 30 years experience producing quality work in Australia and internationally.
Our team works closely with you to design work exclusive to your residential or commercial setting.
The quality of our work stands alone. We use high grade and well renowned products and our highly skilled licensed tradesman ensure that their craft is second to none.
We pride ourselves not only on the quality of our work but on our commitment to provide you with exceptional customer service throughout the entire process.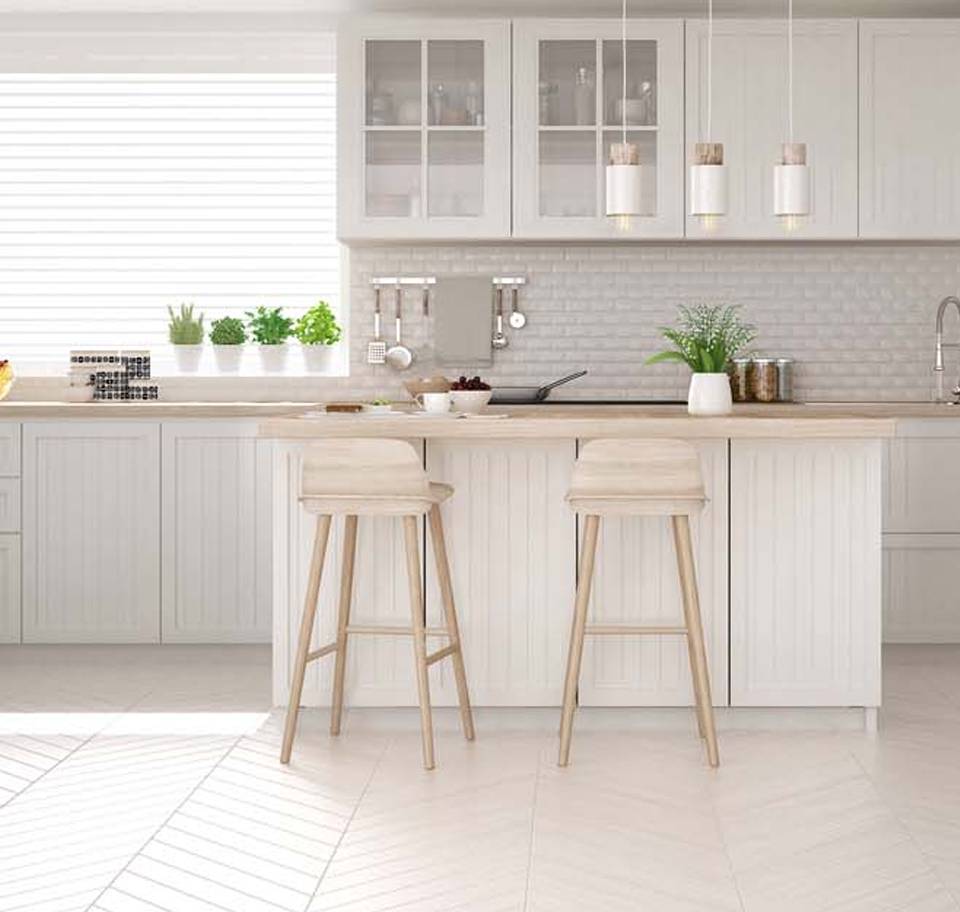 Renovate Your Old Kitchen Into Modern Design In Inner West, Sydney

The average family spends a lot of their time in the kitchen. Due to this, it is vital for the kitchen to look spectacular whilst being durable and functional. We are the leading kitchen renovation and
cabinet makers in the Inner West Sydney
area and consistently provide only the highest quality renovations due to our hard work, experience, ambition, knowledge, and excellent customer service. We are dedicated to giving out clients the kitchen of their dreams!
Our team of experienced and creative designers and installers work closely with our customers to design the type of kitchen space that perfectly fits their taste. We provide each client and customer with a comprehensive project proposal after listening to their ideas, wants, and needs. Here at Kitchens and Fittings, we understand the importance of reviving your kitchen and believe all clients should have creative control of their home as much as possible.
Not only we are the leading
home renovation company in the Inner West Sydney
area, but we are also one of the best cabinet makers in the area. We continually design, manufacture, and install quality cabinets
and custom furniture
that match our excellent kitchen designs. Whether you're looking for a pre-designed cabinet or a custom cabinet, we can help you at Kitchens and Fittings.