Kitchen & Bathroom Renovations in Maroubra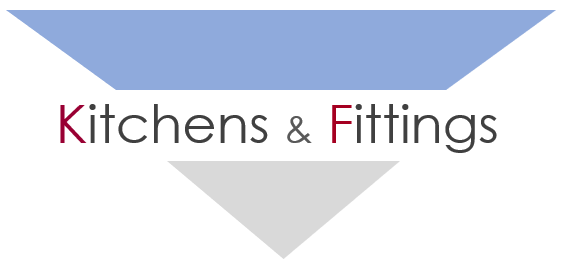 Kitchens and Fittings is a Sydney based company with over 30 years experience producing quality work in Australia and internationally.
Our team works closely with you to design work exclusive to your residential or commercial setting.
The quality of our work stands alone. We use high grade and well renowned products and our highly skilled licensed tradesman ensure that their craft is second to none.
We pride ourselves not only on the quality of our work but on our commitment to provide you with exceptional customer service throughout the entire process.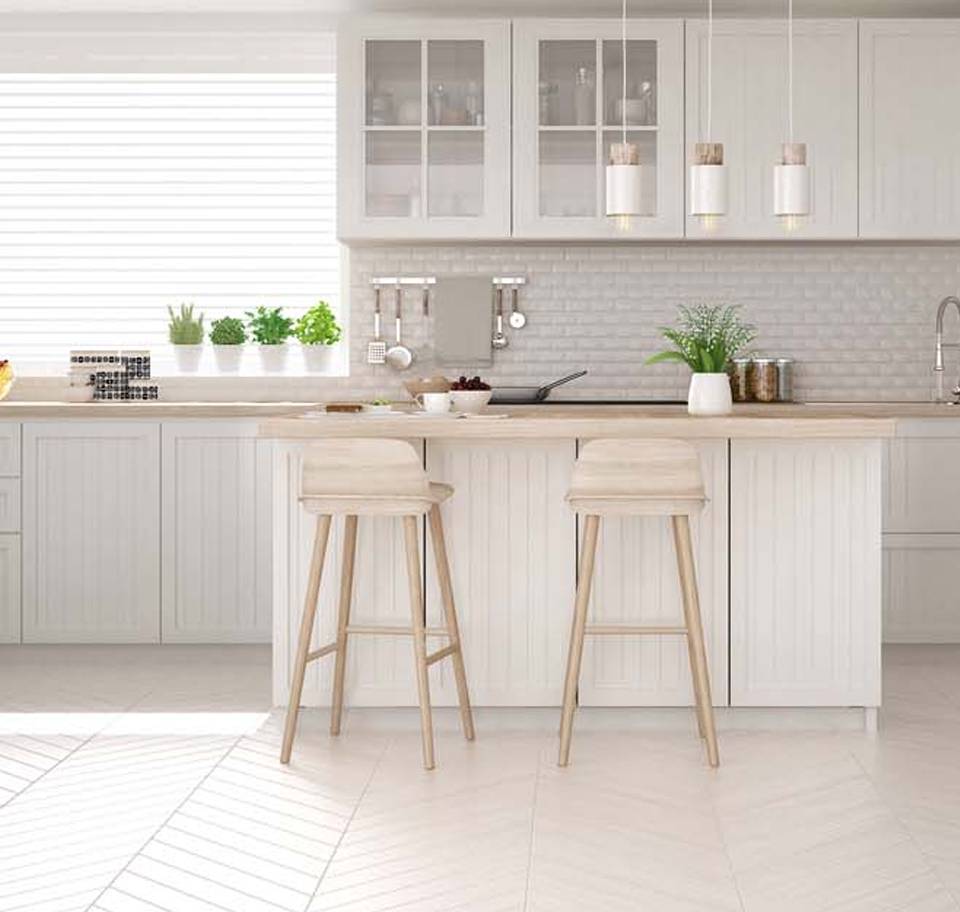 Maybe you bought an older home for a bargain price and want to revamp it into a beautiful modern marvel. Maybe you're selling your home and want to add value to the sale price with some tasteful renovations and fittings. Perhaps you have just saved some money for a home makeover and are finally ready to use it to create your dream home. In any case, if you're planning a new furniture fitting or kitchen renovation in Maroubra, look no further than Kitchens & Fittings.
Why Choose Kitchens & Fittings
There are a few big reasons to consider Kitchens & Fittings for your upcoming home makeover project. First, we have 29 years of experience. Our business in New Zealand dates back decades and has resulted in countless stunning renovations, gorgeous furniture pieces, and satisfied customers. If you want assurance that you're going to get the project design and execution you want, betting on three decades of experience isn't a bad strategy.
Over the past 29 years, we have grown and evolved as a business. We even expanded our reach to the Sydney area a few years ago, a leap that has given us an array of rewarding projects and allowed us to forge valuable relationships with new customers. However, despite the growth, we always wanted to retain our core identity, as a small and approachable family owned business.
When you hire someone to handle your bathroom renovation in Maroubra, there are perks to working with a smaller company such as ours that you can't get with bigger operations. Our attention to detail, level of care, transparency, and close communication makes us an ideal partner for your project. Working with us, you will have the same point of contact throughout your entire project. You'll collaborate with us to plan your project, share your vision and make sure that it's realised. You'll have no problems getting answers to any questions you might have—whether they concern project completion dates, pricing estimates or the materials we are using for the job.
In short, choosing us for your project means choosing a seamless and painless experience with the highest quality result. It also means that we can take an extreme level of care with the custom elements of your project. For instance, if you're working with us for a set of custom furniture in Maroubra, we will make sure that we are crafting each piece to suit your specifications in terms of size, shape, colour, material, aesthetic and more.
Schedule a Consultation about Renovations, Furniture Pieces or Interior Fittings in Maroubra
Are you interested in learning more about our project philosophy at Kitchens & Fittings? We would love to meet with you to tell you more about our business, show you some examples of our work and learn about your project plans. To start a conversation, contact us through our website today.