Custom Kitchen Renovations and Interior Fittings for Miranda Homes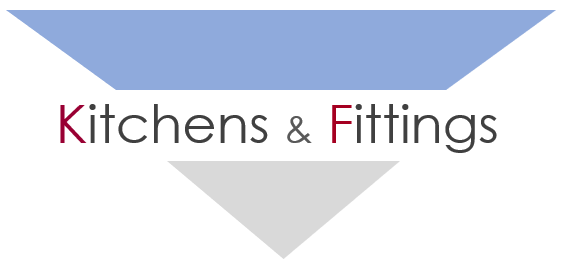 Kitchens and Fittings is a Sydney based company with over 30 years experience producing quality work in Australia and internationally.
Our team works closely with you to design work exclusive to your residential or commercial setting.
The quality of our work stands alone. We use high grade and well renowned products and our highly skilled licensed tradesman ensure that their craft is second to none.
We pride ourselves not only on the quality of our work but on our commitment to provide you with exceptional customer service throughout the entire process.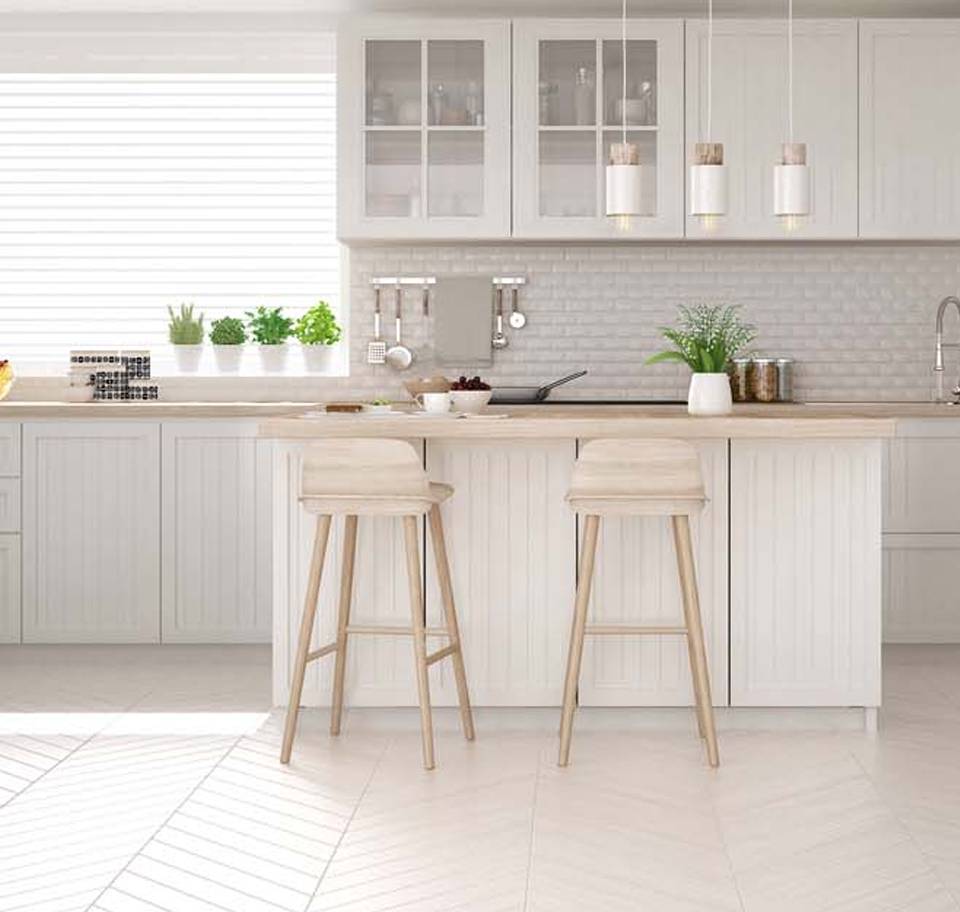 The kitchen has always been your favourite room in the house. Cooking since you were a child, you've gone on to make the culinary arts your profession. At work, your kitchen is set up for speed and efficiency. Everything you need is right in sight; there's no time wasted looking for the perfect utensil, but at home, it's a different story.
You can never find anything, even when it's clean and organised. Years of preparing meals for your family has left a grease-stained film on nearly every surface – especially the white cabinets. While getting your hands dirty is a part of the art, mid-recipe searches for specialised utensils and dishware have ruined the finish. It's time to upgrade the workspace at your Miranda home with Kitchen renovations by Kitchen & Fittings.
Revitalised Kitchens with Stylish and Practical Interior Fittings for Miranda
Home kitchens are designed for style and aesthetics. Storage is fit in between standard appliances (stove, ice box, microwave, etc.) in equally standardised cabinets and drawers for dishes, cookware, and pantry items. Seeking to maintain a neat and clean appearance, interior fittings such as cabinets often hide a chaotic mess. It's virtually impossible to find what you need when you need it. Years pass, and you've accumulated five potato peelers.
We see kitchens differently. Equipped with the latest tools, experienced with the latest trends, and compliant with all current Australian building codes, we consistently produce top-quality renovations that are practical, stylish, and long-lasting. We manufacture custom furniture for Miranda projects so that our clients are not forced to conform to standardised interior fittings that don't' fit their space or suit the intended function.
Moreover, we can fabricate our custom furniture utilising materials that resist moisture, stains, and scratches. When you touch a surface with food-stained hands, the food won't seep into the porous grooves and create a mess that can never be adequately cleaned. Not only is proper cleaning necessary for sanitation, but it will also keep your kitchen renovation looking as stunning as the day it was completed.
Talk to our fabricators about turning your traditional cabinets into open, modern, utility storage space. Lose the doors and get the organisation you want with the visibility you need with this custom furniture fitout. Every kitchen tool can have a designated home that can be easily located and accessed – just like at work.
Innovation and Peace of Mind with Kitchen & Fittings
Kitchen & Fittings brings 29 years' design and manufacturing experience to Sydney and offers our services to Miranda homes and businesses. Our team of highly qualified and fully licenced designers and tradesmen work directly with our clients to craft truly inspired kitchen and bathroom renovations in Miranda that feature top-quality interior fittings including custom furniture.
Contact us to set a time for your no-obligation free quote. We protect all our work with an astounding ten-year guarantee. Browse our services for examples of past projects and become inspired. Then talk to our service-oriented design and fabrication team who will assist you in making your dream kitchen a reality.