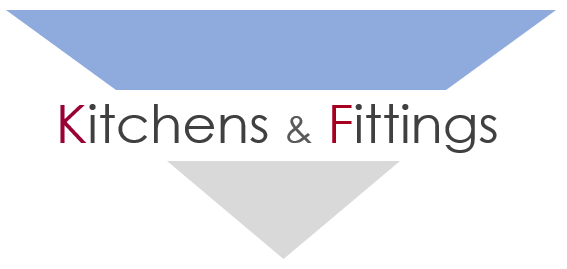 Kitchens and Fittings is a Sydney based company with over 30 years experience producing quality work in Australia and internationally.
Our team works closely with you to design work exclusive to your residential or commercial setting.
The quality of our work stands alone. We use high grade and well renowned products and our highly skilled licensed tradesman ensure that their craft is second to none.
We pride ourselves not only on the quality of our work but on our commitment to provide you with exceptional customer service throughout the entire process.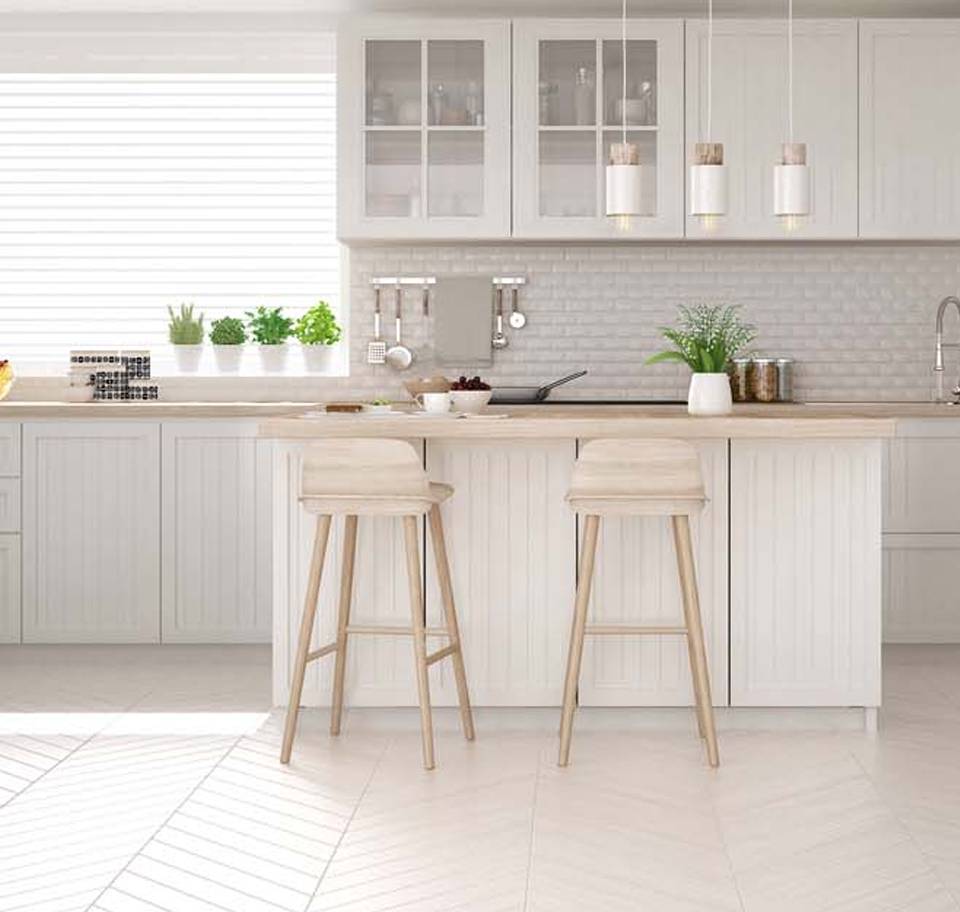 Modernising a kitchen can be a quite easy task if you like the existing layout and just want to freshen its look and bring it into the 21st Century. Firstly, cabinets can be painted, and you can replace handles and taps. You can also install new benchtops on the existing cabinet frames and finish it with modern appliances like a new sink, microwave, and cooktops.
Before starting your project, you should seek advice from a professional kitchen renovation company, as even some of the smallest tasks can be very costly if they are not done correctly. For kitchen renovations in Cronulla you have many choices available and we have completed many projects for various types of kitchen renovations in the Cronulla area for well over 30 years.
With kitchen renovations being such huge projects, and even though you may be very handy or think it is an easy task, it is important to consult a professional about your Cronulla renovation first. To make your investment worthwhile, find a company that you trust and speak to them about helping out with demolition or removal of cabinets. You may also ask them to advise you on selecting and sourcing products that you like. Getting a trade discount can save you some money on labour and reduce costs.
There are many factors to take into consideration when you are planning to invest in kitchen renovations for your Cronulla home. Think about whether or not you are going to keep the existing layout or if you would like to totally transform your kitchen. Maybe you want a new layout, are you going to keep the existing appliances or move them to a new spot, then consider door styles, cabinetry materials, benchtops, lighting, flooring, electrical and plumbing, new appliances and installation costs. Therefore, it pays to hire a professional like us at Kitchens & Fittings.
Planning is the key to any new project, and homeowners know, although DIY may look easy on TV, in real life without experts in the background, a simple renovation can become your worst nightmare. So, with that said, go and speak to an expert, do your research, and ask yourself, especially important lifestyle questions like: "Do I need more space?"   "Do I want extra lighting or ventilation?" "Do we often entertain more than 5 people, whether it be a family gathering or just having friends over?"  "Do I prepare meals to eat on the go?"
All of these are great questions that can be discussed in detail with the experts. If you ask us, we can always provide great ideas on how you can easily achieve your dream kitchen.